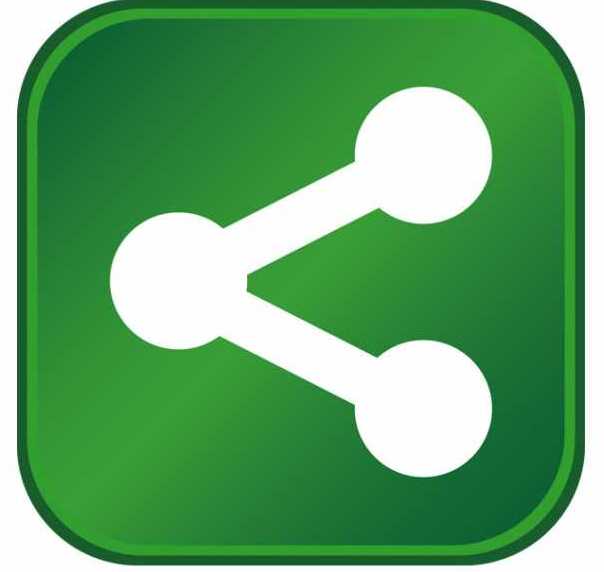 Zentis Food Solutions North America, LLC, a global producer of fruit preparations for the bakery and dairy industries, announced plans to expand its operations here, creating up to 67 new jobs by 2014.
The company, a subsidiary of Germany-based confectioner Zentis GmbH, will invest $15.6 million to expand its production capabilities to include a new allergen production line, bulk sugar handling system and mixing vessels. As part of the project, the company will also make building renovations at its 180,000 square-foot facility in Plymouth.
"Companies like Zentis are finding that when it comes to growing your business, there is no better place in the world than Indiana," said Governor Mitch Daniels. "As a center for the manufacturing industry, we are proud to see Zentis continue to invest in our state and bring more jobs to Hoosiers."
Zentis, which currently has more than 250 full-time employees in Indiana, has already begun hiring additional manufacturing, logistics and management associates.
"Our industry has seen tremendous growth over the years with demand for our products increasing exponentially," said Norbert Weichele, chief executive officer of Zentis. "With low-labor costs and its key location, Indiana was the best choice for us to grow our operations."
Established in Plymouth in 2006 as the company's solitary North American operation, Zentis currently produces more than 10 million pounds of filling and preparation products monthly. The century-old parent company operates additional production facilities in Poland and Hungary and sales offices in Russia and China.
The Indiana Economic Development Corporation offered Zentis Food Solutions North America, LLC up to $450,000 in conditional tax credits based on the company's job creation plans. These tax credits are performance-based, meaning until Hoosiers are hired, the company is not eligible to claim incentives. The city of Plymouth approved additional property tax abatement at the request of the Marshall County Economic Development Corporation.
"Plymouth is pleased to support the continued growth of Zentis, a family-owned, major multinational corporation that promotes excellence in modern food manufacturing, research and development," said Plymouth Mayor Mark Senter. "We are particularly glad to see the high-caliber research and development positions created as a result of this expansion. Zentis is appreciated in Plymouth as a major employer and corporate citizen."
 The expansion of Zentis in Plymouth is the latest in a string of jobs announcements in northern Indiana's manufacturing industry. Just two weeks ago, Selected Furniture, a manufacturer of commercial furniture, announced plans to relocate its operations from Chicago, Ill. to Starke County, creating up to 100 new jobs by 2014.

About Zentis
Zentis is a privately held company founded by Franz Zentis in 1896 in Aachen Germany. Today, Zentis continues to be headquartered in Aachen and has grown to a global corporation with facilities in Hungary, Poland, Russia, China and North American. Zentis is Europe's number one fruit processing company and one of the leading brand manufacturers of jams, sweets and custard-based dessert. With 1,500 employees, Zentis achieves annual sales of over 800 million dollars. The company's first North American operation is located in Plymouth, Ind., where it produces fruit and dairy preparations for a variety of customers including yogurt, ice cream and bakery manufacturers.
About IEDC
Created by Governor Mitch Daniels in 2005 to replace the former Department of Commerce, the Indiana Economic Development Corporation is governed by a 12-member board chaired by Governor Daniels. Dan Hasler serves as the chief executive officer of the IEDC.
 The IEDC oversees programs enacted by the General Assembly including tax credits, workforce training grants and public infrastructure assistance. All tax credits are performance-based. Therefore, companies must first invest in Indiana through job creation or capital investment before incentives are paid. A company who does not meet its full projections only receives a percentage of the incentives proportional to its actual investment. For more information about IEDC, visit www.iedc.in.gov.