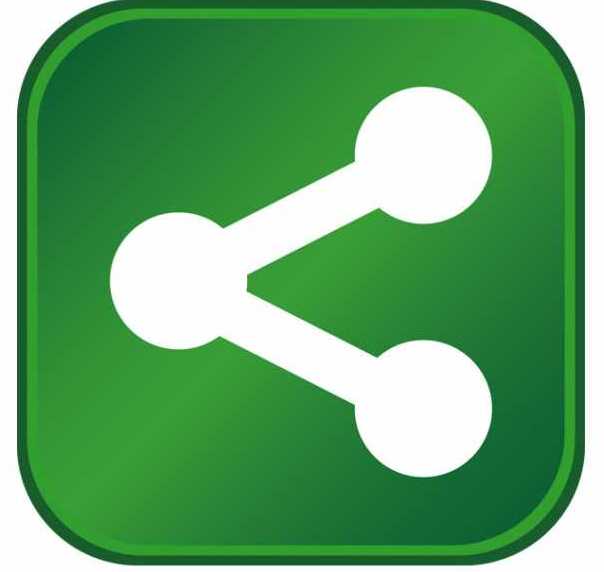 Sugar Creek Packing Co., a food company that focuses on proteins, announced that it will locate a manufacturing operation in the former Really Cool Foods production facility here, creating up to 400 new jobs by 2016.
Sugar Creek plans to invest $28.5 million to expand and refurbish the 77,000 square-foot plant in the Indiana Gateway Industrial Park, a state certified shovel ready site in Cambridge City. Renovations of the facility, which is expected to be operational in late 2013, will include additional refrigeration space and the enhancement of utilities capabilities. Although the product portfolio for the plant has not been determined, the company expects to focus on the "ready to eat" sales category.
"Indiana's business climate continues to lead the country and we are pleased to welcome another national leader to the Hoosier State," said Governor Mitch Daniels. "With our well-trained work force and low tax and regulation policies, Sugar Creek will have every chance for success and we are happy to welcome them to Indiana."
Headquartered in Washington Court House, Ohio, Sugar Creek began as a bacon company in 1966 and has since grown into a global manufacturer operating five facilities in Ohio and Kansas. Today Sugar Creek is a diversified, family-owned food company that provides raw and fully cooked products for a variety of domestic and international customers.
"Sugar Creek wishes to thank the people of Cambridge City, Wayne County officials and the IEDC for the tremendous welcome they have shown us, and for taking the time to understand our business and the challenges manufacturing faces in today's business climate. Our success will be a community effort," said Thomas Bollinger, chief financial officer of Sugar Creek.
The Indiana Economic Development Corporation offered Sugar Creek Packing Co. up to $2,850,000 in conditional tax credits and up to $175,000 in training grants based on the company's job creation plans. These tax credits are performance-based, meaning until Hoosiers are hired, the company is not eligible to claim incentives. Wayne County will consider additional incentives at the request of the Economic Development Corporation of Wayne County.
"Having the closed food processing plant in the Indiana Gateway Industrial Park brought back into use with new jobs and investment is tremendous," said Doug Williamson, president of the Wayne County Board of Commissioners. "We wish Sugar Creek every success and are happy to partner with them on this project. This is great news for Wayne County."
Sugar Creek's announcement to locate in Cambridge City comes shortly after the Hoosier State received national acclaim as the best place to do business in the Midwest and the fifth best nationwide according to the Pollina Corporate Top 10 Pro-Business States for 2012 study. This is the fourth ranking in less than a year in which Indiana's business climate has scored a top ten finish nationally.
About Sugar Creek
Sugar Creek is a privately-held corporation that operates manufacturing plants in Washington Court House, OH; Dayton, OH; Hamilton, OH; and Frontenac, KS; with support facilities in Bloomington, IL and Carthage, Missouri. Sugar Creek focuses its business on proteins (pork and turkey bacon, bacon bits, meatballs, pizza toppings and chicken products), sandwiches for retail and wholesale channels, meal components and made to order "specialty" products. Many of these products are "co-packed" for some of the nation's largest and most successful food companies, while others are sold through food service or as "private label" products. Sugar Creek has approximately 1,500 employees nationwide.
About IEDC
Created by Governor Mitch Daniels in 2005 to replace the former Department of Commerce, the Indiana Economic Development Corporation is governed by a 12-member board chaired by Governor Daniels. Dan Hasler serves as the chief executive officer of the IEDC.
The IEDC oversees programs enacted by the General Assembly including tax credits, workforce training grants and public infrastructure assistance. All tax credits are performance-based. Therefore, companies must first invest in Indiana through job creation or capital investment before incentives are paid. A company who does not meet its full projections only receives a percentage of the incentives proportional to its actual investment. For more information about IEDC, visit www.iedc.in.gov.