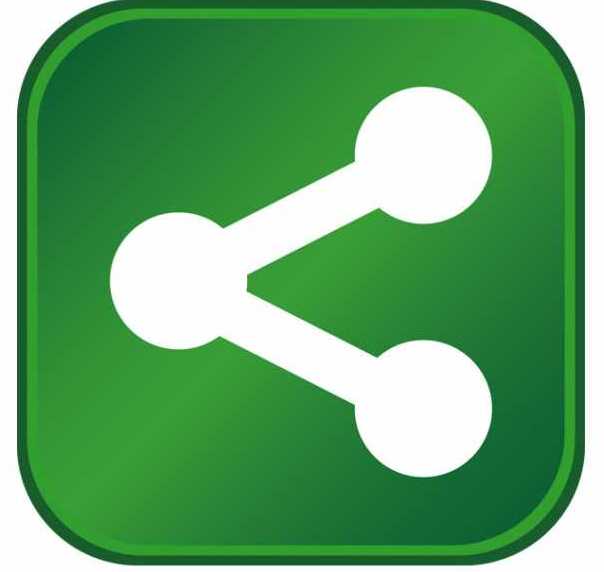 Heartland Food Products Group, a producer of drink mixes and zero calorie sweeteners, announced plans to expand its operations in Indianapolis, Indiana, creating up to 160 new jobs by 2017.
The homegrown-Hoosier company will invest $21.2 million to renovate and equip 435,000 square feet of production and distribution facilities on Indianapolis' north side. The expansions, which are all expected to be operational by the end of the year, include multiple new production lines, high speed filling machines, end-of-line packaging equipment and blending equipment. The company will also add resources at its headquarters in Carmel to meet the rampant growth in demand for its products.
"If you are searching for the heartbeat of our Hoosier economy, look no further than Heartland and Indiana's homegrown companies," said Governor Mike Pence. "They are enhancing the vibrancy of Indiana, placing our state at the forefront of job creation in the United States. We are leading the charge in defining what it means to be an innovative state creating new opportunities for businesses, home to an affordable climate in a state that works." 
This announcement marks Heartland's second major expansion in just three years. In 2011, the company made plans to create 68 new jobs by 2015. Heartland, which currently employs approximately 300 full-time Indiana associates, has exceeded that goal. The company is currently hiring for additional general manufacturing positions. Interested applicants may apply online at www.heartlandfpg.com/careers.html.
"Central Indiana is where this business was founded," said Ted Gelov, chief executive officer of Heartland. "We are proud to be investing in the community in which we live, creating jobs and receiving the support of local and state officials. Indianapolis offers a strong local workforce, great logistical advantages and a manufacturing and technology infrastructure to fuel our growth."
Founded in 2004, Heartland produces drink mixes and zero calorie sweeteners, marketing its store and national brand offerings in a variety of versions, flavors and packaging formats. The company, which also operates a production facility in the Netherlands, was one of the first liquid enhancing product producers to introduce electrolyte enhanced sport formulas and is currently the leading store brand supplier of beverage enhancers by total sales in the United States. Heartland was designated as an Indiana Company to Watch in 2010, which recognized it for its strong performance in the state.
The Indiana Economic Development Corporation offered Heartland Food Products Group up to $1.2 million in conditional tax credits based on the company's job creation plans. These tax credits are performance-based, meaning until Hoosiers are hired, the company is not eligible to claim incentives. The city of Indianapolis will consider additional tax abatement at the request of Develop Indy, a business unit of the Indy Chamber.
"As an industry leader and innovator, we are pleased to have Heartland choose Indy for their expansion plans," said Indianapolis Mayor Greg Ballard. "This is a great example of a quality company that gives back to our local community and focuses on hiring Indianapolis residents."
Indiana leads the nation in manufacturing jobs as a portion of the private sector, adding 4,600 jobs in manufacturing just in January. This growth helped Indiana achieve its largest one month decrease in its unemployment rate in 20 years.
About Heartland
Heartland Food Products Group is a global leader in the production of beverage concentrates as well as zero calorie sweetener products for the retail market. Heartland produces and markets both store brand and branded offerings in a wide variety of versions, flavors, and packaging formats. The company is headquartered in Carmel, 
Indiana with production facilities in Indianapolis, Indiana and the Netherlands. Heartland remains focused on delivering against four core principles – speed to market, consumer insight driven innovation, flexibility and reliability. For more information, visit www.heartlandfpg.com.
About IEDC
Created in 2005 to replace the former Department of Commerce, the Indiana Economic Development Corporation is governed by a 12-member board chaired by Governor Mike Pence. Victor Smith serves as the Indiana Secretary of Commerce and Eric Doden is the president of the IEDC. The IEDC oversees programs enacted by the General Assembly including tax credits, workforce training grants and public infrastructure assistance. All tax credits are performance-based. Therefore, companies must first invest in Indiana through job creation or capital investment before incentives are paid. A company who does not meet its full projections only receives a percentage of the incentives proportional to its actual investment. For more information about IEDC, visit www.iedc.in.gov.