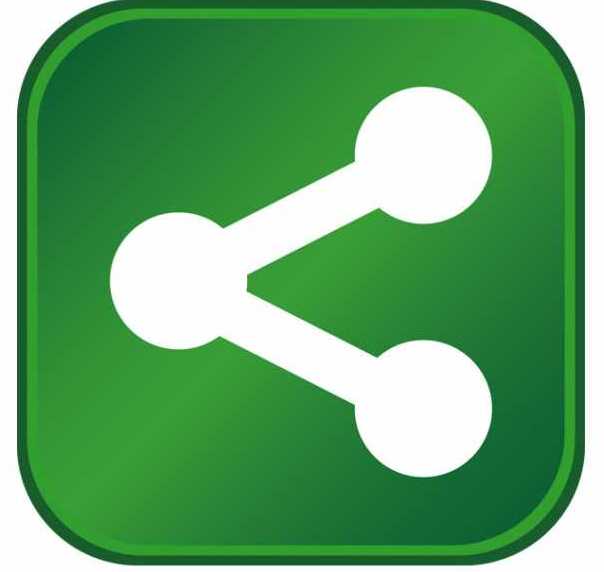 The Iowa Economic Development Authority (IEDA) board awarded financial assistance to three companies for job creation and expansion projects. The awards will assist in the creation of 77 new jobs, retention of 35 jobs and will result in $38 million of new capital investment to the state.
"We must continue to champion innovation and move Iowa forward," said Governor Terry Branstad. "Many of the companies receiving awards today reflect the strong entrepreneurial spirit that exists in Iowa. When that is combined with the skilled workforce and excellent business climate in Iowa, we have the tools we need to build a brighter, stronger future for the state."
"It's very exciting for us to assist what could be some of Iowa's high growth companies of the future," said Debi Durham, director of the Iowa Economic Development Authority. "Iowa's small businesses play an integral role in the economy, and it is essential that we continue to advance the state's climate for entrepreneurial development."
AgReliant Genetics plans to build seed corn facility in Ogden
AgReliant Genetics, LLC of Indiana produces and markets seed corn and soybeans in 13 Midwestern states. AgReliant Genetics is ranked as one of the largest field seed companies in North America marketing corn, soybeans and alfalfa seed through six brands: AgriGold Hybrids, Great Lakes Hybrids, LG Seeds, Producers Hybrids, Wensman Seed and PRIDE Seeds.
The company was awarded tax benefits through the High Quality Jobs program to construct a new plant in Ogden that will serve as a seed corn production, conditioning and distribution facility. The project is expected to create 34 new jobs, of which 16 are incented, and result in a capital investment of $36 million. The project represents AgReliant's continued commitment to farmers in North America.
Meat processing equipment manufacturer plans to expand in Algona
Meat processing equipment manufacturer Cozzini, LLC was awarded $350,000 in direct financial assistance as well as tax benefits via the Enterprise Zone program. This project includes a $2.4 million investment by the company to purchase an existing facility in Algona, the construction of a 19,000 square foot expansion and the purchase and installation of equipment to support manufacturing. The project is expected to create 20 new jobs over the next three years and retain 35 jobs.
Submittal Exchange receives award for expansion
Submittal Exchange provides web-based collaboration software for the commercial construction industry. The company, which is based in West Des Moines, was founded in Iowa in 2003 and was acquired by and became a division of Textura Corporation, a Chicago-based construction software company in late 2011. The board awarded the company $150,000 in direct financial assistance to hire additional staff, enhance their product offering and expand their market presence. The project represents a $46,000 capital investment and is expected to create 23 new jobs.