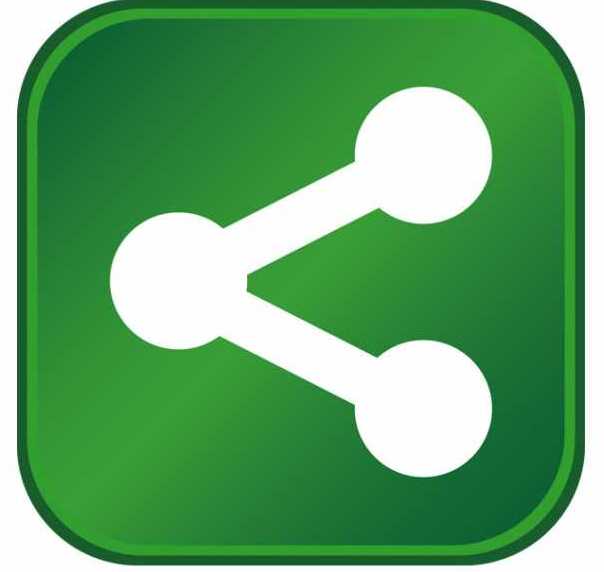 The Green Industrial Center in Spencer, Iowa, gained a new tenant on Thursday with a ceremonial ground breaking event for the Pioneer Hi-Bred 200,000 sq. ft. regional distribution center. Business leaders from Spencer and the Iowa Great Lakes Corridor region and state and local officials gathered to celebrate the new addition to the industrial park.
Kathy Every, president and chief executive officer for the Iowa Lakes Corridor Development Corporation began the ceremony by thanking Pioneer for their commitment and investment in the community of Spencer.
Gary Hammer, regional account manager with Pioneer, credited the continued growth and demand in the agricultural industry for the need for the Spencer facility. "It will play a vital role in how we do business up here in Iowa," Hamer said. "Spencer is the center of northwest Iowa. It's centrally located to our production plants. It's the perfect location.
Iowa Secretary of Agriculture Bill Northey thanked Pioneer for all of the investments it has been making in the state of Iowa. "It's a great legacy," Northey said, noting that Thursday's groundbreaking is "an investment for the future."
"Lots of people working together accomplished this in a short amount of time. That's how we get things done in Spencer, "said Steve Pick, general manager with Spencer Municipal Utilities.
The new Pioneer facility is slated for completion and occupancy in October of 2012.
The Green Industrial Center is owned by the City of Spencer and served by Iowa Lakes Electric Cooperative and Spencer Municipal Utilities.