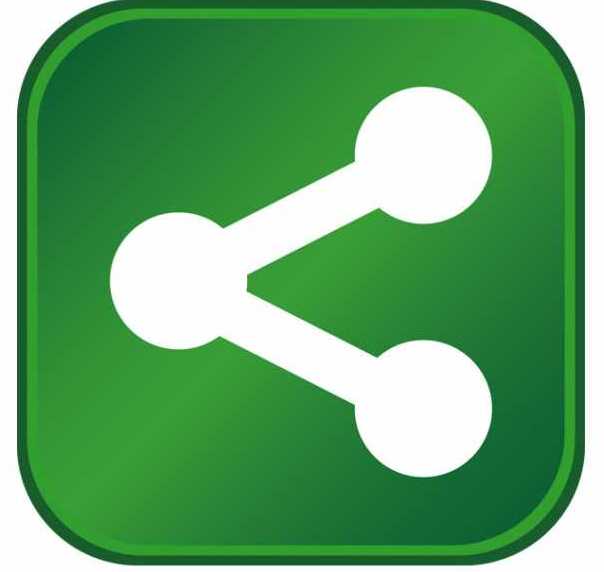 Prestage Farms announced the forming of a new company, Prestage Foods of Iowa, LLC, and its intent, pending finalization of necessary state permits and approvals, to build a new, state-of-the-art fresh pork processing facility in Mason City, Iowa, and we wanted to share this exciting news with you directly.
"We are excited to take the next logical step in vertical integration by building a new high tech pork plant in Mason City, IA," commented Dr. Ron Prestage, DVM, on behalf of the Prestage family. "We see this as an opportunity to secure the future of our family business, its employees, and our contract growers, whether they are in the Carolinas, MS, OK, TX, or IA. We have been impressed with the help and support provided by local and state officials, the Iowa Pork Producers Association, NPPC, and the National Pork Board. We have always believed that our family and employees must be engaged in the communities in which we operate and the industry we represent. Having produced market hogs in IA for the past dozen years, we believe Mason City is the right place for us to strategically build this new plant," added Dr. Prestage.
General
Prestage Farms, Inc. is a multi-generational family-owned and operated business.  Today, Prestage Farms, along with its affiliates, is a Top 5 producer of quality pork and turkey that employs more than 2,000 people company-wide, contracts with more than 450 farm families in seven states, and produces more than 1 billion pounds of meat annually.
About the Current Project
·         Pending finalization of state approvals, Prestage Foods of Iowa, LLC intends to build a state-of-the-art, pork processing facility on a proposed tract in Mason City, IA.
o    This state-of-the-art facility will be over 650,000 square feet, operate one shift, killing 10,000 hogs per day, and employ as many as 1,000 people with future expansion possibilities to accommodate a second shift.
o    The total capital investment will be in excess of $240 million with an annual payroll over $40 million.
o    The plant will utilize the latest innovations in processing and automation technology to help ensure that it is a world leader in food, employee, and environmental safety.
·         Construction is set to begin, pending finalization of state permits and approvals, in the summer of 2016 with operations beginning mid-2018.
 Rationale
·         Prestage Farms believes that the consolidation of the pork packing industry has decreased competition for live hogs and helped depress prices to hog producers and sees the need to construct this facility increasing competition and maximizing the value of all hogs produced in the United States.
·         Prestage Farms further believes these improvements will be afforded to all of its divisions and do not anticipate any major shifts in its existing production system.