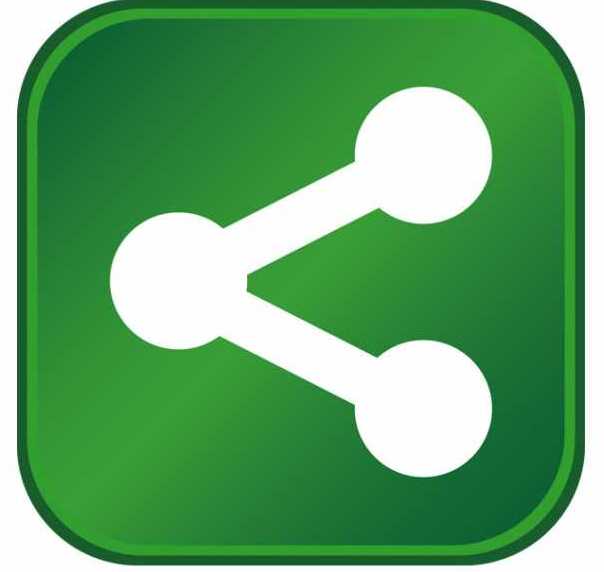 Pending finalization of state approvals, Prestage Foods of Iowa, LLC intends to build a state-of-the-art, pork processing facility on a proposed tract in Mason City, IA. This one-shift plant will employ as many as 1,000 Iowans with a total capital investment over $240 million.
"We are excited to take the next logical step by building a new high-tech pork plant in Mason City, IA," commented Ron Prestage, DVM, on behalf of the Prestage family. "We see this as an opportunity to secure the future of our family business, its employees, and our contract growers, whether they are in the Carolinas, Mississippi, Oklahoma, Texas or Iowa. We have been impressed with the help and support provided by local and state officials, the Iowa Pork Producers Association, NPPC, and the National Pork Board. We have always believed that our family and employees must be engaged in the communities in which we operate and the industry we represent. Having produced market hogs in IA for the past dozen years, we believe Mason City is the right place for us to strategically build this new plant," added Dr. Prestage.
Prestage Farms believes the consolidation of the pork packing industry has decreased competition for live hogs and helped depress prices to hog producers. As a large family-owned, independent hog producer, Prestage believes vertical integration is necessary to protect its hog production investment in Iowa and elsewhere, and to create additional opportunities for independent producers in Iowa to maximize value for their livestock.
"With the importance of Iowa to pork production in the United States, it is only natural that our first pork processing plant would locate here. Prestage Foods looks forward to building a long-lasting bond with the people of Mason City and North Central Iowa. The end result will be to provide delicious pork to people all over the world," said Jere Null, COO – Prestage Foods of Iowa. "This facility will be built with exports in mind. Global consumers already know of the goodness of Iowa pork. These consumers will place additional value on the significant investment that we are making in engineering to insure that this plant produces the highest level of safe food available anywhere in the world," says Null.
The project, as currently planned, will involve the design and construction of a new 650,000 square-foot hog processing facility that will operate on one shift, processing 10,000 hogs per day and producing 600 million pounds of pork annually. While timing for a second shift is yet to be determined, the facility will be designed, but will not be initially constructed, for future expansion to two shifts. The plant will utilize the latest innovations in processing and automation technology to help ensure it is a world leader in food, employee and environmental safety. Construction is set to begin, pending finalization of state permits and approvals, in the summer of 2016 with completion and first shift operations beginning in mid- 2018.
Initially operating one shift, the plant will employ as many as 1,000 people with a total capital investment in excess of $240 million. Null added, "The people of Prestage Foods will work relentlessly to make this facility a source of pride for Mason City. We are impressed with the quality of the people we have met in Cerro Gordo County and Mason City, and feel that we share the same rural "small town" values in our home back in North Carolina."
Prestage Farms, Inc. is a multi-generational family-owned and operated business started by Bill and Marsha Prestage in 1983. Mr. and Mrs. Prestage, along with their three sons, still own and actively operate this multifaceted business. Today, Prestage Farms, along with its affiliates, is a Top 5 producer of quality pork and turkey that employs more than 2,000 people company-wide, contracts with more than 450 farm families in seven states, and produces more than 1 billion pounds of meat annually. Prestage Farms, Inc. is headquartered in Clinton, NC, and has operations in Iowa, South Carolina, Mississippi, Alabama, Texas and Oklahoma.