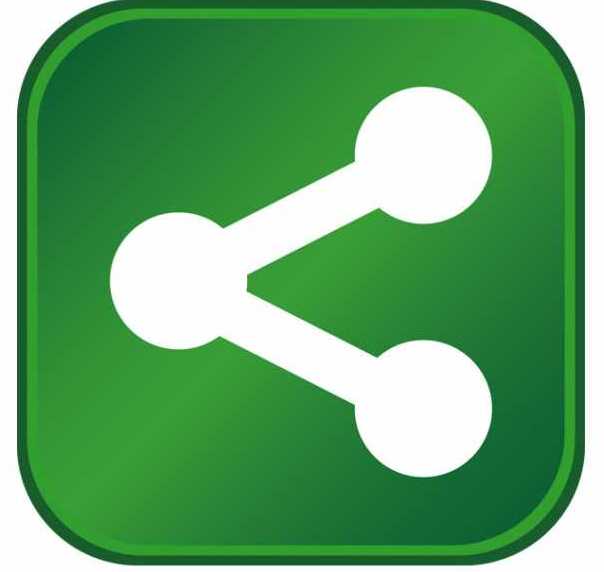 Chobani's $100 million expansion at the world's largest yogurt manufacturing facility in Twin Falls is the latest investment fueling Southern Idaho's growing manufacturing industry, according to the Southern Idaho Economic Development Organization.
Chobani's success has served as a draw for other manufacturing companies like Fabri-Kal, which recently invested $50 million in a new 100,000-square-foot facility in Burley to provide yogurt cups to Chobani. Additionally, Clif Bar & Company will open its first 275,000-square-foot Clif Bar Baking Company in Twin Falls this summer, a $90 million investment.
These three businesses have created nearly 6,000 direct and indirect jobs and have an annual $1.8 billion economic impact on the Southern Idaho region.
"Chobani is such a success story because it shows companies that Southern Idaho is a great place to invest and grow their business," said Jeff Hough, executive director at Southern Idaho Economic Development Organization. "Because of Chobani's growth, other companies are relocating and choosing Southern Idaho as their new home."
Chobani's expansion in production lines and product development brings its total investment in Twin Falls to nearly $750 million and its total employment will be over 1,000. The yogurt company's Twin Falls facility - completed in an unprecedented 326 days - opened in 2013 with an initial investment of $450 million.
Idaho Governor C.L. "Butch" Otter commended Chobani's founder and CEO Hamdi Ulukaya on his confidence in the state which has resulted in other companies making the same choice to come to Southern Idaho. "You've been a tremendous source of pride for me," Otter said. "Every day is a great day when you invest $100 million in Idaho."
Southern Idaho's strength in food manufacturing has been recognized at the federal level. In 2015, Southern Idaho was one of four regions in the country to be given the national stamp of approval by the U.S. Department of Commerce with a Manufacturing Community Designation in the food category. This elite recognition puts Southern Idaho's economic dominance in food production, processing and science into the global and national spotlight.
Other food-related manufacturers that have invested in Southern Idaho include Glanbia Foods, McCain Foods, Davisco and Calva/Brewster.
About Southern Idaho Economic Development Organization
The Southern Idaho Economic Development Organization (SIEDO) is a joint venture of public and private sectors formed to help diversify and strengthen the regional economy by retaining and attracting business in the communities of Twin Falls, Jerome, Kimberly, Filer, Buhl, Gooding, Glenns Ferry, Burley, Rupert, Heyburn and Paul. http://www.SouthernIdaho.org
About Southern Idaho
Along the Snake River, Southern Idaho's communities are located about 120 miles southeast the state's capital, Boise, and 340 miles northwest of Salt Lake City. The region's natural environment ranges from the scenic high alpine country in the north, including the world-renowned Sun Valley ski resort, to high desert plains in the south. Nearby Shoshone Falls is among the world's most spectacular natural waterfalls. This vibrant region offers a uniquely competitive pro-business environment where industry prospers and residents enjoy an excellent quality of life. Visit www.southidaho.com.