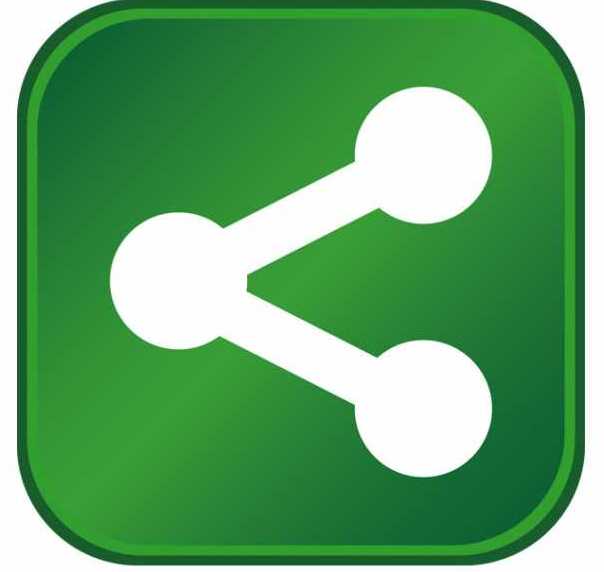 Chobani, America's #1 selling yogurt brand, celebrated the grand opening of its second domestic manufacturing facility.  Located in Twin Falls, Idaho, Chobani has invested $450 million to build this one million square foot, world-class operation in less than 11 months.
Chobani officially broke ground on the 200-acre site on December 19, 2011 and began construction earlier this year.  Phases one and two of the project were completed in an unprecedented 326 days, thanks to the hard work and dedication of over 2,000 men and women who put in over 1.7 million man hours to build the state-of-the-art facility from the ground-up.
"At Chobani, we're makers. Our business has been built one cup at a time, by the hands of our people," said Hamdi Ulukaya, Founder, President and CEO of Chobani. "Today marks not only the opening of the world's largest yogurt plant but symbolizes the revitalization of U.S. manufacturing. We believe that no other yogurt facility is comparable to the size, technology and efficiency displayed in our new Twin Falls site."
Ulukaya added, "Twin Falls is our second home but will not replace our Central New York plant, which will continue to operate at full capacity.  In fact, we will continue to grow and invest in our New York operations."
Chobani's presence in Idaho has already served as a catalyst for hundreds of new jobs and a significant positive economic impact in the region. More than 300 people have been employed at the Twin Falls plant, as production and distribution have already begun on new product innovations set to launch nationally in 2013. Additional hires are expected to come on board over the next several months. 
"On behalf of the state of Idaho, I'm proud to welcome Hamdi and the extended Chobani family to Twin Falls," said Idaho Governor C.L. "Butch" Otter. "We've been so impressed by this company and its people and have already seen the positive effect Chobani has had in this great state. We look forward to a long-lasting partnership and are excited about what the future will bring as Chobani continues to grow its roots here."
Since choosing Twin Falls as its second home, Chobani has worked closely with the Twin Falls community in support of various local initiatives. In that time, Chobani has initiated a job training program in conjunction with the College of Southern Idaho and the Shepherd's Gift Foundation, Chobani's charitable arm, has supported the Southern Idaho Children's Learning Center and Twin Falls Rapids Soccer Club, among others.    
"The completion of this million square foot project in just 11 short months was the result of dedication, a can-do spirit and local, regional and state partnerships that allows southern Idaho to work at the speed of business," said Jan Rogers, executive director of Southern Idaho Economic Development Organization.