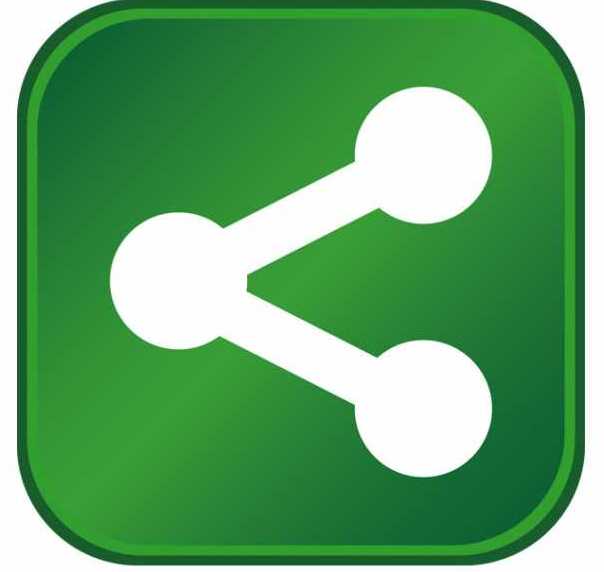 Frulact Group, headquartered in Maia, Portugal, announced plans to open its first United States processing facility in southern Idaho's City of Rupert. The approximately 200,000 square foot fruit preparation and processing plant is slated to break ground in 2013 and open in the fourth quarter of 2014.
Approximately 100 employees will be hired when the facility is at full production, and more jobs will be added as growth warrants.
Frulact, founded in 1987, produces fruit based preparations for international food industries with locations in Portugal, France, Morocco and South Africa.
Frulact's Idaho operation will be its first entry into the United States.
"We are thrilled to build our first U.S. location in Rupert," said Joao Miranda, CEO and co-founder of Frulact. "After looking at locations in Idaho, Utah, Wyoming and Nevada, we selected The City of Rupert because of the sense of their community, and a commitment that Rupert is ready and currently in position to guarantee that Frulact can start immediately with the construction of our factory in order to meet our objectives. We feel that Rupert can best fit our needs and requirements to invest in this new industrial site. The City of Rupert is superbly located for the Frulact facility and therefore is ideal to serve our key customers throughout the United States. We look forward to operating in Rupert and getting established in the US production and distribution market," he said.
Frulact develops custom-made fruit preparations for leading food labels in the dairy, beverages, ice-cream and industrial pastry markets throughout Europe, Africa and the Middle East.
"I had the opportunity to meet with members of Frulact's senior management team, and I was impressed by their professionalism, knowledge and commitment to excellence - in their company, in their product, and in their partners," Governor C.L. "Butch" Otter said. "I'm very happy to welcome them to Idaho now not as a visitor, but as a valued corporate citizen."
"What a historic impact this project will have for the citizens of Rupert," said Rupert Mayor Michael Brown. "Frulact's facility here will impact this community in so many positive ways for many years to come. We believe this project will open the door to other industries looking for a great community to build or expand. There are many good years ahead for Rupert," he said.
Jan Rogers, executive director of Southern Idaho Economic Development Organization (SIEDO), said "Rupert was able to stay competitive against many other communities thanks to Rupert voters' support of major waste water facility upgrades that were completed in 2012."
"The foresight by voters to improve their wastewater treatment operations played a significant role in Frulact's decision to select Rupert for their very first American operation" Rogers said. "That decision by voters and the City of Rupert's key role in negotiating terms of the deal among all parties was pivotal in attracting this major piece of business."
About Frulact Group
Frulact is a family-owned company, established in 1987, that specializes in the conceptualization, development and production of fruit based preparations for application in the food industry. Operating in a case-to-case model, Frulact offers custom-made fruit preparations for the major players within the food industry, especially for dairy, ice creams, and pastries, and for beverages, such as juices, nectars, and soft drinks.
The company currently operates different industrial sites in Morocco, France, South Africa and in Portugal where it has the most advanced state-of-the-art plant in the industrial park of Tortosendo (Center Region) and with industrial sites in geo-strategic locations close to customers and production areas.
Frulact is among the top 5 European players and enjoys a leadership position in Europe, Middle East & African markets. Frulact Group includes more than 500 employees, over 35% of whom have university degrees, and expects to reach a turnover of more than105 million EURO in 2013.