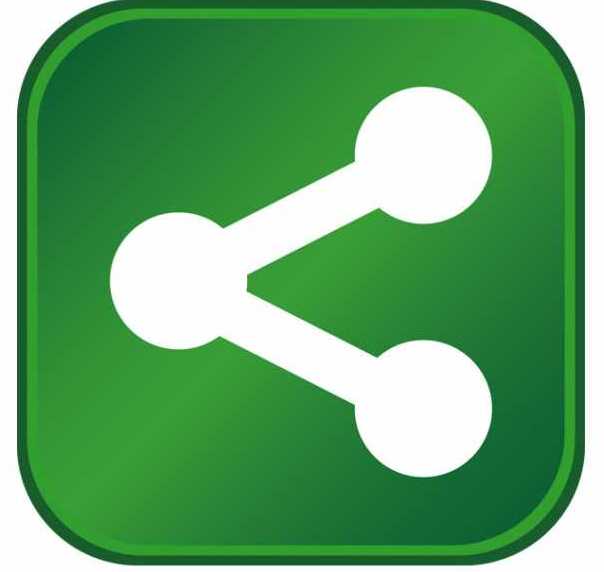 PerforMix Nutrition Systems, a liquid and dry feed supplement and nutrition company for the beef and dairy industry, has announced it will build a new state-of-the-art production facility in Rupert, Idaho.  PerforMix, a subsidiary of Agri Beef Co., has facilities in Nampa and Fruitland, Idaho and Moses Lake, Washington. 
The new Rupert facility will break ground on 10 acres before July 1, 2015 and will be built with the most current technology to be the most advanced liquid feed operation in the Pacific Northwest. 
"We are thrilled to build our third Idaho location in Rupert," said Jim Keppen, president of PerforMix.  "Rupert is ideally located to help us better serve our existing customers as well as the broader industry in the Magic Valley, Eastern Idaho  and surrounding States. We are currently near our full capacity level at our Nampa plant. The Rupert facility will allow us to move our existing Eastern Idaho business to Rupert opening up production capacity for growth in the Treasure Valley. The folks in Rupert have been outstanding to work with and we couldn't be happier to join this great community," Keppen said.
The new Rupert facility will have 10-15 staff at full capacity and is slated to be up and running by the end of the year.  Additional transportation and logistics jobs are also expected.
"PerforMix is a well-known, reputable family business and is a great fit for Minidoka County," said Kelly Anthon, city administrator of Rupert.  "We're excited to bring another good corporate partner into our region that not only supports our beef and dairy industry, but our community."
This is the fourth major business announcement Rupert has made in less than three years.  "The City of Rupert staff and Minidoka County should be commended for bringing PerforMix Nutrition to our region," said Jan Rogers, executive director of Southern Idaho Economic Development Organization.  "The region's dairy and beef operators will certainly benefit from having this facility so close.  It's a win-win situation for everyone," she said.
About PerforMix Nutrition Systems
PerforMix Nutrition Systems is a feed supplement and livestock nutrition company with production facilities in Nampa and Fruitland Idaho, Moses Lake, Washington and soon in Rupert, Idaho. Founded in 1985 in Nampa to supply supplement to the Agri Beef Co. feedyards, PerforMix now custom manufactures liquid and dry feed supplements for feedyard, dairy, cow-calf and stocker operations throughout the Pacific Northwest. For more information, visit www.performixnutrition.com .