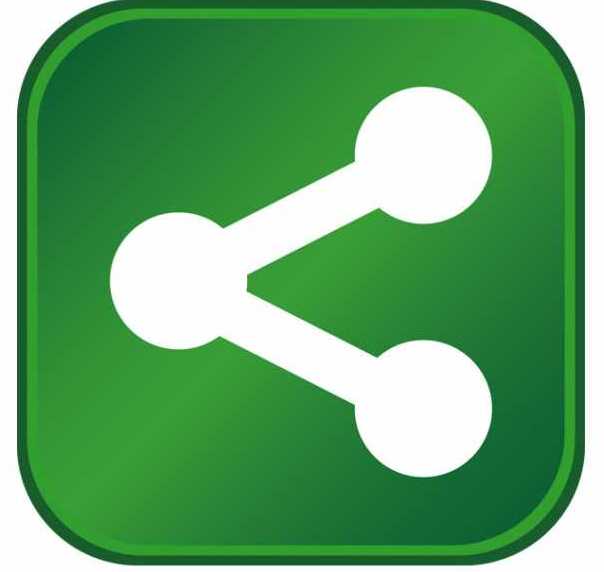 Governor Pat Quinn joined John Hofmeister & Son, Inc. to announce that the long-time, family-owned Chicago meat products company will undergo a $9.6 million expansion and create 25 new jobs. The project will be supported by a $2 million loan from the Illinois Department of Commerce and Economic Opportunity (DCEO). The announcement is part of Governor Quinn's agenda to create jobs and drive Illinois' economy forward.
"Small businesses are the backbone of the Illinois economy, and programs like this help small businesses thrive," Governor Quinn said. "By increasing access to capital, we are making it easier for companies like Hof Haus to grow and create more jobs in Illinois."
Hof Haus is undergoing an expansion that involves a new slicing and packaging operation that will create 25 new union jobs. The move will allow the company to increase its overall sales to grocery companies such as CKF Foods, American Chef, Meijer, Albertson's and Charlie's Pride, and will help the firm expand its school lunch program sales. Greater emphasis is also being placed on Latino markets served locally by Amigo Foods and El Super, and on sales to Puerto Rico. Hof Haus currently averages about 80 employees, 40 of which are union members, with more employees during peak times. 89 percent of its workers are minorities.
The $2 million Advantage Illinois loan administered by DCEO is part of a $9 million financing package led by Village Bank & Trust of Arlington Heights. The money will allow the company to pay off old debt, acquire new equipment and hire 25 new workers.
"We are proud and thankful to work together with Governor Quinn as well as Village Bank & Trust to keep small family-owned businesses in Chicago alive," said Matt Hofmeister, the company's chief executive officer. "Not only will Hof Haus continue to bring jobs to the West Side, it will attract more consumers to our community where they will support the local economy."
"Advantage Illinois is a shot in the arm to our small businesses," DCEO Director Adam Pollet said. "Enhancing business access to capital is a top priority for Illinois. It gets entrepreneurs and small businesses starting up or expanding and creating quality jobs at a faster rate."
Founded in Chicago more than 60 years ago, Hof Haus is a family-owned manufacturer of a full line of ham, pork and smoked turkey products under the Old Warsaw brand name as well as private labels. They sell to retailers, delis, food service providers, school lunch programs and food assistance programs under government contracts. The manufacturer recently earned the USDA Hub Zone "Contractor of the Year Award" for its customer service, quality control and delivery record.
Under Governor Quinn, Illinois' economy has diversified beyond its historical strengths in manufacturing and agriculture, and growth in factory production has played a large role in the state's recovery from the recent recession. More than 577,000 workers in the state, about 10 percent of the total employment base, are engaged in manufacturing. The sector has added 25,000 jobs since January 2010.
Advantage Illinois
is a program designed to accelerate investments and ease the credit crunch for small businesses, thanks to more than $78 million from the federal State Small Business Credit Initiative (SSBCI) of the Small Business Jobs Act of 2010. For more information on Advantage Illinois Loan Participation Program visit
www.illinois.gov/dceo
.