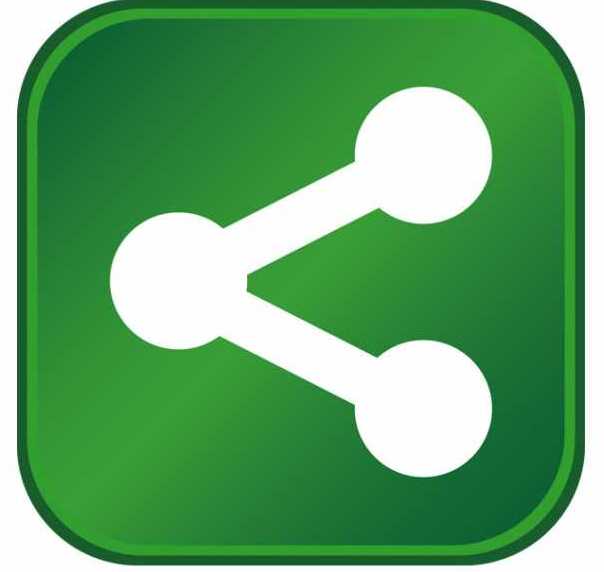 Illinois Department of Commerce and Economic Opportunity (DCEO) Director Adam Pollet and Kraft Foods Group announced plans for the company to invest $40 million in a manufacturing facility and create 30 new jobs over the next two years. The plant, which makes ready-to-drink beverages, currently employs 410 workers and ranks as one of the region's largest employers. The announcement is part of Governor Pat Quinn's agenda to create jobs and drive the state's economy forward.
"Governor Quinn has made it a priority to invest in Illinois and build on the state's substantial presence in the food processing industry," said Pollet. "We are pleased that we were able to work with Kraft to expand its facility in Granite City and deepen its business commitment to Illinois."
Kraft will be investing $40 million for new equipment, and construction and infrastructure, at the facility. Specifically, the company will install four new pouch-filler lines, and related processing equipment for ready-to-drink beverages. Kraft plans to install the equipment in 2014. The company acquired the Granite City facility in 1991 and has expanded numerous times since then, including building a warehouse in 2001.
The Quinn administration worked with Kraft Foods, the Granite City Economic Development Department, and Madison County Community Development to bring new production and new jobs to Illinois. The company is eligible for state tax credits based on jobs created and for a state job training grant to help increase the skills of its workforce.
The City and County worked together with the Illinois Department of Transportation to utilize Economic Development Program (EDP) funding and City Tax Increment Financing (TIF) funds to widen Missouri Avenue and improve the flow of truck traffic.
"We're pleased to be making a significant equipment investment here and plan to add 30 jobs over the next two years," said Kraft Granite City Plant Manager Scott Frick. "We have an excellent, dedicated workforce locally, which is an important consideration when adding jobs. We want to thank the local economic development team from the city, county and state, who worked proactively to support our project and make it happen."
"We are thrilled that Kraft Foods continues to place their vote of confidence in our city and our region as they invest and plan for the future growth and success of their company," said Mayor Ed Hagnauer. "We place a very strong emphasis on the retention and expansion of our existing businesses in Granite City, so we are very proud of this decision by Kraft to grow here, and we look forward to a continued partnership in the future."
Under Governor Quinn's leadership, the state of Illinois has worked diligently to identify companies with the potential to bring jobs and economic growth to Illinois. The state has added 244,300 private sector jobs since January 2010, when job growth returned to Illinois following a two-year period of declines during the recession.
For more information on why Illinois is the right place for business, visit http://illinoisbiz.biz