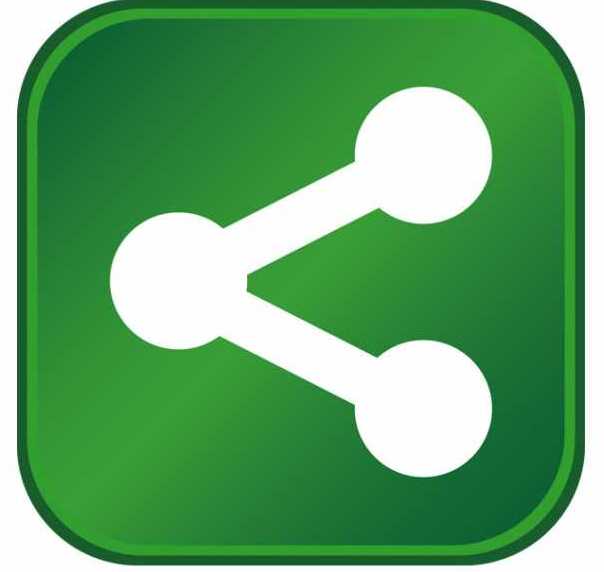 Governor Pat Quinn and Mike's Hard Lemonade Co. announced that the premium malt beverage maker is opening its new U.S Headquarters in Illinois, creating 80 jobs. The office, located at Jackson and Jefferson Streets in Chicago's West Loop, is positioned to tap into the region's substantial marketing talent and consumer product expertise. The announcement is part of Governor Quinn's agenda to drive Illinois' economy forward and create jobs.
"Mike's chose to relocate to Illinois because of the state's central location, leading education institutions and its progressive business environment," Governor Quinn said. "The presence of a dynamic company like Mike's is the kind of business Illinois needs to advance our vision of becoming one of the most exciting and vibrant business corridors in the nation."
The interior design of the new Chicago office complements Mike's unique brand personality with a spacious urban open concept interior and a flexible workspace environment to enhance communication and inspire creativity.
"Chicago is an epicenter for the consumer packaged goods industry, with the brightest talent currently working in the region or entering the job market after graduation from one of the state's top-ranked universities," Mike's Hard Lemonade Co. Executive Vice President Phil Rosse said. "Access to the best talent will provide a key strategic advantage for Mike's as we continue to invest in the growth of our business for the long-term. Being in Chicago also brings us closer to the customer, supplier and co-packer organizations we work with to create our products and deliver them to consumers. It also enables us to more efficiently do business in a central time zone."
Mike's created and defined the $2-billion flavored malt beverage category with the introduction of its ground breaking mike's hard lemonade® in 1999. Today, the category is the fastest growing segment of the alcohol beverage industry and Mike's is the category leader with a growing portfolio of products that have achieved iconic brand status and continue to receive numerous industry awards and consumer recognition.
Under Governor Quinn's leadership, the state of Illinois has worked relentlessly to identify and recruit companies with strong potential to bring jobs and economic growth to Illinois. The state has added 244,300 private sector jobs since January 2010, when job growth returned to Illinois following a two-year period of declines during the recession.
For more information on why Illinois is the right place for business, please visit http://illinoisbiz.biz.
Mike's Hard Lemonade Co.
Mike's Hard Lemonade Co. is a subsidiary of Mark Anthony Brands Inc. Mike's core product line is comprised of premium malt beverages including mike's hard lemonade®, mike's HARDER lemonade®, and mike's all new FROZEN lemonade. For further information, visit
www.mikeshard.com
.