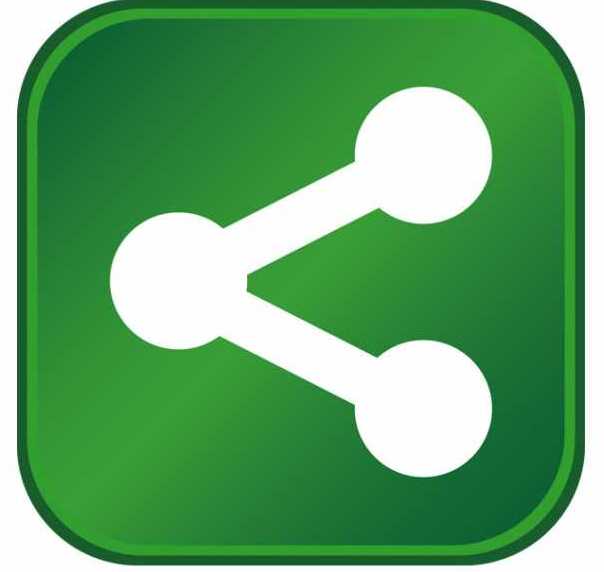 By locating its newest facility in Cairo, Illinois, River Bend Rice Seed Company took advantage of a strategic location and economic incentives that are helping the company grow.
River Bend Rice Seed Company produces and distributes highly refined seed for rice, soybean and wheat growers throughout the central and southern US. The company conditions and packages seed in its Cairo, Illinois facility before shipping to customers around the region.
"Logistics really make the Cairo location stand out," said Mick Engelhardt, Manager of River Bend's Cairo facility.  "With easy access to I-57, I-24 and I-55, as well as rail and barge transport, it's very convenient to ship to all of our markets."
River Bend is a growing company that needed more space to keep up with demand for its high-quality seed. The company was able to expand into existing warehouse space in Cairo and take advantage of economic incentives to lease new equipment.

By locating in Cairo, River Bend has the option to ship year-round on the Mississippi and Ohio Rivers, as well as by interstate and Class I rail lines. The company is currently preparing to add additional warehouse space at their Cairo facility.
The Cairo Economic Development committee provides support for businesses interested in locating in Cairo. As part of the Southern Illinois Delta Empowerment Zone, businesses located in Cairo are eligible for federal tax credits and support from USDA Rural Development.
"River Bend Rice Seed Company is a great example of a business that has benefited by locating in Cairo," said Cairo Mayor Tyrone Coleman. "Cairo is willing to work with businesses to be sure they benefit from the economic incentives Cairo has to offer."
State Senator Gary Forby (D-Benton) added, "River Bend Rice is one of the many great companies creating jobs and bringing money back to Southern Illinois.  I'm proud that River Bend Rice now calls Cairo home and look forward to seeing more companies succeed there."
"River Bend Rice knows that Southern Illinois can be a great place to do business," said State Representative Brandon Phelps (D-Harrisburg). "We're working to support companies like River Bend Rice that are investing and creating jobs in Cairo."
About Cairo Economic Development Committee
The Cairo Economic Development committee was formed with the singular focus of bringing awareness to Cairo's untapped potential. Our primary goal is to match commercial investments with the broad opportunities that our area has to offer. An abundance of properties are being cleared and prepped for development. We are looking towards a future where Cairo is reintroduced to the world as a growing pivot-point of activity.
For more information visit: www.cairodevelopment.com.