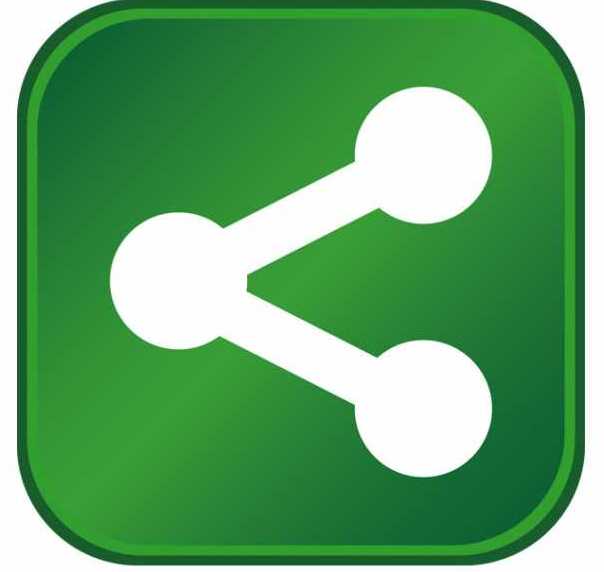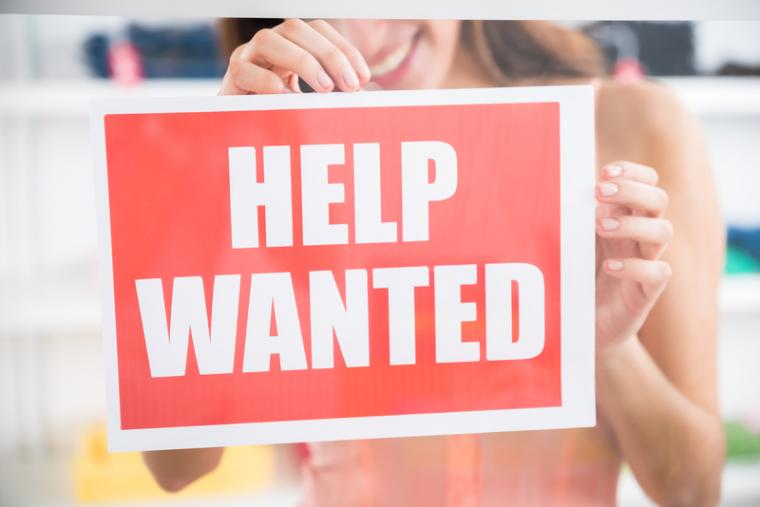 The Jack in the Box restaurant chain has awarded 16 franchise development agreements so far this year to build 64 new locations in Arizona, California, Idaho, Texas and Utah. The announcement follows the relaunch of Jack in the Box's franchise development program earlier this year, reports Chain Store Age.
As part of the new franchise agreements, Jack in the Box will enter Salt Lake City, Chicago and Louisville for the first time, while expanding its presence in Houston, Phoenix, San Francisco, Los Angeles, and Dallas, among other cities.
With a goal of reaching 4% annual restaurant growth by 2025, Jack in the Box has opened 10 locations through the third quarter of fiscal year 2021, reports CSA. In addition, the chain unveiled its new prototype earlier this year, which is off-premise only, with no dining room. It features a lane for drive-thru, as well as a lane for online pick-up and third-party delivery. 
The new prototype will cut development costs 18% to 23% and allows for more storage capacity and dual-assembly kitchens, the company said. The first two locations operating in Oklahoma and California are slated to open in fiscal year 2022.
"While we're encouraged by the development interest, our work is really just beginning," said Tim Linderman, senior VP, franchise and corporate development of Jack in the Box. "We'll continue to build a strong pipeline of future openings and ramp up real estate efforts to achieve our opening goals. The future is very bright at Jack in the Box, and we look forward to awarding more development agreements and opening additional restaurants shortly."
Jack in the Box Inc. based in San Diego, has more than 2,200 restaurants in 21 states and Guam.