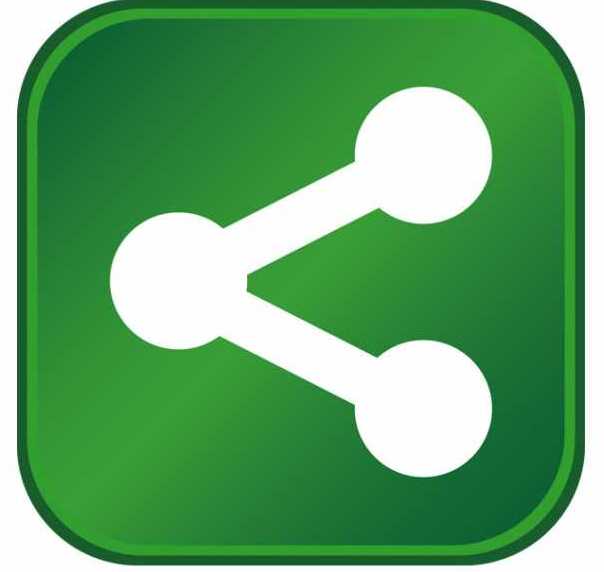 The Kroger Co., the country's largest grocery chain, has hired 100,000 employees during the past eight weeks. The new hires are in addition to the 460,000 workers the grocer had before the COVID-19 pandemic.
Kroger said it initiated an expedited hiring process in early March to shorten the time between application and employment, onboarding new hires in an average of 72 hours, reports Chain Store Age. Kroger also adjusted its new hire approach to focus on tasks vs. role-based development, concentrating on culture and safety, the company said. The adjustment allows new hires to more quickly acclimate to their role and expectations.
The expedited hiring and onboarding process also directed immediate support to the expansion of Kroger Pickup availability, as well as enhanced cleaning and sanitization practices in its stores and facilities, the publication reported.
Kroger also noted it has spent $700 million in employee pay and to safeguard associates and customers against the spread of CoVID-19. Since April, it has paid a "hero bonus" of an additional $2 an hour to its hourly employees. CSA reports the grocer will end the hourly bonus on May 17.
"Throughout the pandemic, Kroger's top priority has been to provide and maintain a safe environment for our associates and customers with open stores, comprehensive e-commerce solutions and an efficiently operating supply chain," said Rodney McMullen, Kroger's chairman and CEO.
In April, Kroger released Sharing What We've Learned: A Blueprint for Businesses, a guide that contains recommendations and learnings the organization has applied in the last eight weeks to safeguard its associates, customers, and communities.  Kroger is now releasing its fifth installment of the guide, focusing on protection of the supply chain. The resource is available to download at KrogerBlueprint.com.