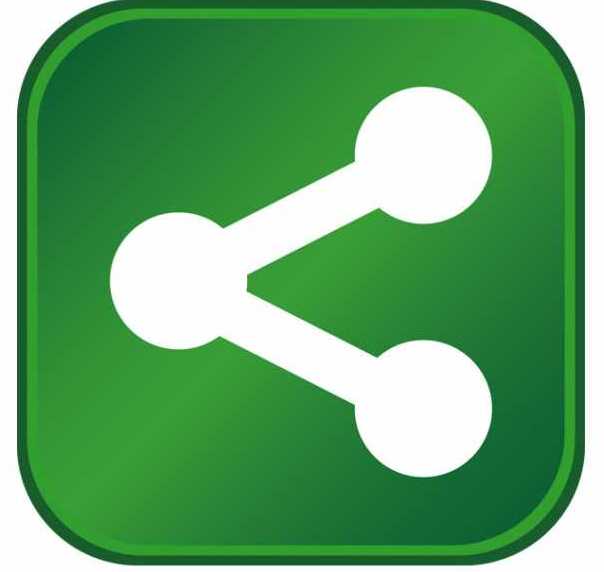 In the midst of the coronavirus outbreak, supermarket chain Kroger Co. has upped its hiring to keep up with increased consumer demand.
Kroger, the nation's largest supermarket chain, hired more than 2,000 people in the last week to keep up with the surge in demand, CEO Rodney McMullen told CNBC on Tuesday. Kroger currently has more than 10,000 openings for positions across its plants, warehouses and stores, McMullen said. 
Similar to other grocers, Kroger has reduced its stores' operating hours amid the coronavirus outbreak to give employees additional time to clean stores and restock shelves. Kroger also is testing dedicated "senior hours" in a few of its markets. 
Kroger operates stores in 35 states under a variety of banners, including Kroger, Fred Meyer, Harris Teeter, Ralphs, Mariano's, Fry's, Smith's, King Soopers and others.