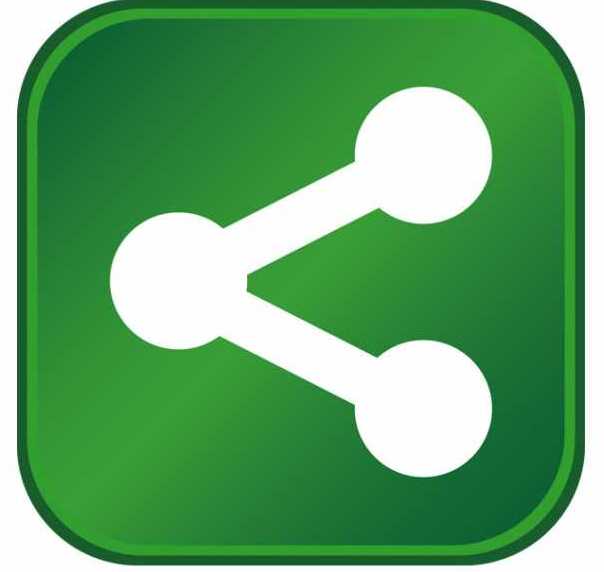 Cargill has announced plans to build a state-of-the-art $90 million biodiesel plant in Wichita, Kansas. Set to open January 2019, it will produce 60 million gallons of biodiesel annually.
"This new facility will enable Wichita to be a competitive supplier in the biofuels market, bringing value to the suppliers and customers we work with, and connecting farmers with industrial customers by supplying quality biomass-based diesel," said Pat Woerner, biodiesel commercial leader for Cargill's Agricultural Supply Chain business. "Biofuels are good for the U.S. farm economy and can bring capital investment to agriculture while boosting economic development in farm communities."
Opening the facility in Wichita will strengthen Cargill's biodiesel operations in the heart of the Midwest where it already has biodiesel plants in Iowa Falls, Iowa, and Kansas City, Missouri. Unlike other traders of biodiesel, Cargill is an integrated producer managing the entire supply chain from origination to production to delivery.
"We are excited to bring this new facility to our farmers and customers in Wichita," said Warren Feather, oilseed managing director for Cargill's Agricultural Supply Chain business. "At Cargill, we're prepared to handle demand for biofuels while balancing it against the need to nourish a growing global population."
Construction of the new 42,000-square-foot facility begins December 2017. Located at 1401 N. Mosley, Wichita, Kansas, it will employ approximately 35 full-time employees. The plant will be located next to its oilseed processing plant and replaces an existing oil refinery managed by Cargill's Global Edible Oil business. Cargill has invested significantly in oil and shortenings products and remains committed to the food industry. Cargill's Global Edible Oils business will transfer existing edible oils production to alternate Cargill facilities.
Cargill offers biofuels from a variety of renewable resources, including corn, soybeans, sugar cane, palm oil, and biogas. It produces ethanol and biodiesel in the U.S. and the EU, ethanol in Brazil, and biodiesel in Argentina.
Cargill has a presence in 12 Kansas communities and employs more than 4,000 people.
About Cargill
Cargill provides food, agriculture, financial and industrial products and services to the world. Together with farmers, customers, governments and communities, we help people thrive by applying our insights and 150 years of experience. We have 150,000 employees in 70 countries that are committed to feeding the world in a responsible way, reducing environmental impact and improving the communities where we live and work. For more information, visit Cargill.com and its News Center.
About Cargill Agricultural Supply Chain North America
Cargill Agricultural Supply Chain connects agricultural producers to food, feed and industrial customers through a seamless supply chain. We help our customers compete in the global market and efficiently deliver products from origins to destinations through our originating, storing, trading, marketing and processing of grain, oilseeds, crop inputs products and services, and a global cotton business. We have operations in Canada, United States and Mexico, and more than 4,600 employees serving customers in grain elevators, export/import facilities, oilseed crush plants, biodiesel facilities, and farm service centers. Cargill Agricultural Supply Chain is a unit of Minneapolis-based Cargill, Incorporated.