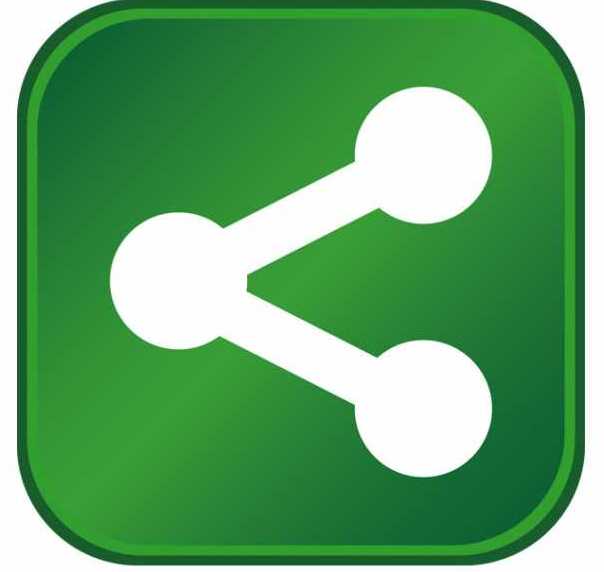 To better serve its customers and meet their needs for beef produced at its Dodge City, Kan., processing facility, Cargill is investing $48 million in a new automated order distribution system at its plant there. Construction will begin during the fourth quarter of 2013, with the new system scheduled to be operational by spring 2015. The new order distribution system, capable of holding approximately 155,000 boxes of beef, will be housed in a new 62,000-square-foot building specifically constructed for that purpose. This will increase boxed beef capacity at Dodge City by 130,000 boxes. The new system uses Retrotech automation and Viastore equipment, and replaces a system that has served the plant since Ronald Reagan was president of the United States.
Strategically located in western Kansas, the Dodge City plant supplies beef products to retail, foodservice and processed foods customers throughout the U.S., and internationally. The new system will allow Cargill to better support its customers and improve the plant's ability to keep highly perishable fresh meat products flowing to hundreds of destinations.
"This new distribution system will benefit our customers by improving order accuracy and on-time delivery, in addition to providing better capability to handle the ever-increasing complexity of product offerings shipped to domestic and international markets," said John Keating, president of Wichita, Kansas-based Cargill Beef. "Installation of this new system will help us better meet our customers' expectations, something we have demonstrated as a core competency through similar investments made in recent years at our Schuyler, Neb.; Friona, Texas; and High River, Alberta, Canada, beef processing plants."
Operationally, the new order distribution system at Dodge City will deliver increased efficiency, improved reliability, reduced maintenance, lower operating costs, increased capacity and utilization, in a more sustainable way due to improved energy use compared with equipment manufactured three decades ago.
"We take a great deal of pride in the products and services we provide to our customers, always mindful that we operate in a highly competitive business environment and they have options," stated Keating. "I believe Cargill people do a tremendous job serving our customers and the proof is when they continue coming back for more of our beef."
"Cargill's investment in its Dodge City plant is great news for our state," Kansas Commerce Secretary Pat George said. "For more than three decades, this plant has had a significant positive impact on the Kansas economy, which will be strengthened with this investment."
The investment at Dodge City continues Cargill's ongoing commitment to invest in its facilities with an emphasis on providing superior customer service. The company has invested more than $760 million in capital expenditures in its North American beef processing plants over the past 10 years.
Cargill's Dodge City beef processing facility opened for business in 1979, is located on 1,400 acres, employs nearly 2,700 people and harvests 6,000 head of cattle daily. Annually, the plant's local economic impact includes a payroll of more than $83 million, $8 million paid in taxes, $1.7 billion worth of goods and services purchased and approximately $120,000 reinvested in the community through donations from the Dodge City Cargill Cares Council and Cargill Inc.
About Cargill
Cargill is an international producer and marketer of food, agricultural, financial and industrial products and services. Founded in 1865, the privately held company employs 140,000 people in 65 countries. Cargill helps customers succeed through collaboration and innovation, and is committed to applying its global knowledge and experience to help meet economic, environmental and social challenges wherever it does business. For more information, visit www.Cargill.com and its news center.