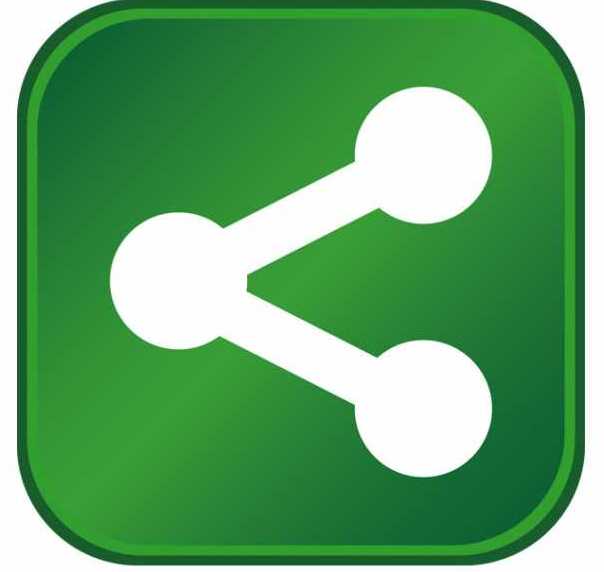 Four Cargill agricultural businesses spread out in the Kansas City metro area will share a common address starting in May when the company opens a regional office in Overland Park.
A total of 65 employees will be based in the office at 5200 Metcalf Ave. "With its proximity to Interstates 635 and 35, the new address will be a good location for our teams who are involved with Cargill grain businesses in the region," said Rob Nordmeyer, Twin Rivers Farm Services Group general manager for Cargill AgHorizons.
 Officials welcomed the news. "This consolidation of operations to Overland Park is great news for the entire area," said Kansas Commerce Secretary Pat George. "This move adds jobs to the community and allows Cargill to create an agricultural hub that will benefit the entire state. I look forward to the company's continued growth in Kansas in the future."
Overland Park Mayor Carl Gerlach said: "One of the strongest sectors in today's economy is the farming and agricultural industry. The agricultural economy is vital to metropolitan Kansas City and the Midwest. Cargill's new regional office in Overland Park will help it remain competitive in an industry that is important to this area."
The businesses that will be relocating non-production staff to Overland Park include
• General management for Twin Rivers Farm Service Group of Cargill AgHorizons, which oversees eight Cargill grain facilities in eastern Kansas, western Missouri and southwest Iowa.
• The joint grain origination for the eight AgHorizons grain facilities and the Cargill Grain and Oilseeds soybean processing plant in Kansas City, Mo
• The leadership and customer service team for Cargill Animal Nutrition's southeast region, which includes feed mills in Kansas and seven other states.
• The western region merchandising team of Horizon Milling, a joint venture flour milling business between Cargill and CHS Inc. The region includes flour mills in Kansas and three other states.
Cargill's businesses in Kansas City have been collaborating on various volunteer and contribution efforts for many years. In the last five years alone, Cargill businesses have contributed more than $1 million to support organizations in the surrounding community