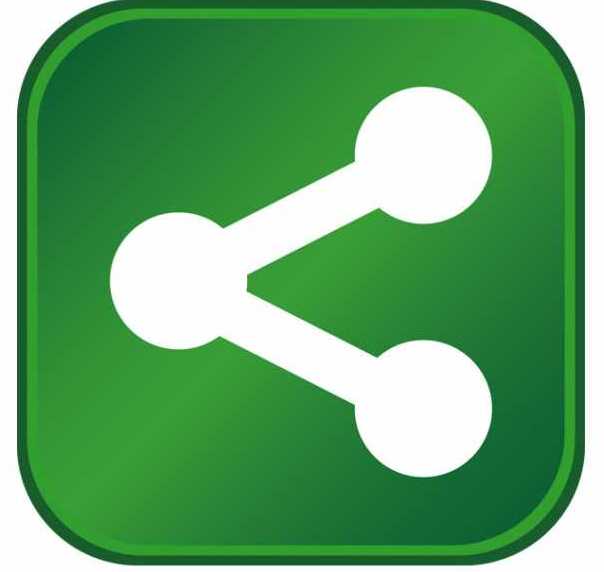 Flowers Baking Co. has announced that it will begin production at a bakery in Lenexa this summer. The bakery, located at 8960 Marshall Drive, was acquired by Flowers Foods in July 2013 and has been undergoing an extensive modernization project at an estimated cost of more than $10 million.
"We are pleased to announce the start-up of the bakery this summer, and hiring is underway," said Paul Frankum, president of Flowers Baking Co. of Lenexa. "Over the past few months, we've been making significant improvements to the facility, including the installation of state-of-the-art baking equipment."
While a specific opening date has not been set, the bakery will open with one bread line and have about 100 jobs at start up. The bakery will produce Nature's Own, Wonder and Home Pride breads that will be available in Kansas, eastern Oklahoma and Missouri.
"It is great news that Flowers will open a bakery in Lenexa," Kansas Commerce Secretary Pat George said. "Kansas is home to a thriving food processing sector, and Flowers' investment and job creation in our state will support the continued growth of this industry and the Kansas economy."
"We are pleased that Flowers has selected Lenexa as the site for its new bakery," said Lenexa Chamber of Commerce President Blake Schreck. "We very much appreciate the commitment they are making to our community, both the capital investment in the facility as well as their corporate citizenship. We are proud to have them in our city."
"KCP&L is pleased to partner with Flowers in the re-use of this facility," said Chuck Caisley, KCP&L vice president of marketing and public affairs. "We are glad to be a part of the team that demonstrated Lenexa's business cost advantages, including a productive work force, strong logistic infrastructure and relatively low cost of energy."
Those interested in applying for a job with Flowers Baking Co. of Lenexa may do so online at www.teamambassador.com.