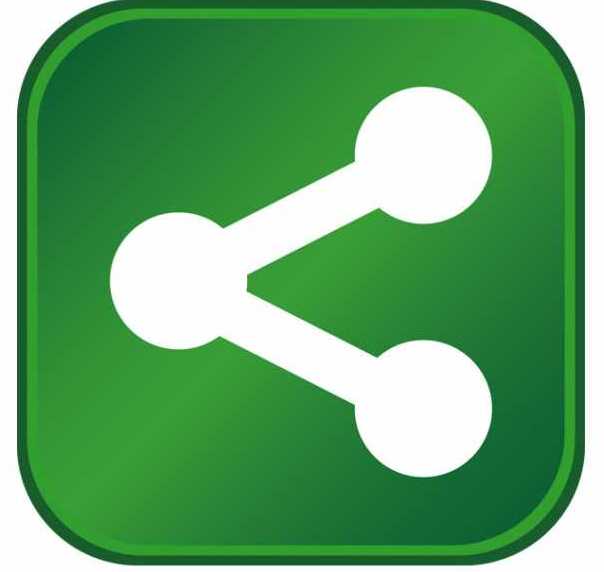 Mars Chocolate North America officially opened the doors of a new, state-of-the-art, roughly 500,000-square-foot facility in Topeka, Kan. The facility – the first new Mars Chocolate North America site built in the last 35 years – will help the company meet the demands of consumers for the next 50 years by producing M&M'S® and SNICKERS® sustainably.
"This new $270 million facility, which will bring 200 new jobs to Topeka, is one of the largest investments in Mars history," said Debra A. Sandler, President, Mars Chocolate North America. "For more than 100 years, Mars has been committed to making our products in the markets where we sell them and this facility – in America's heartland – is further proof of our commitment."
The location in Kansas' capital city was selected after an exhaustive search that included visits to 17 states and more than 80 potential sites. Topeka rose to the top because of its talented local workforce, access to key amenities, including rail lines and utilities, the commitment of state and local leaders, as well as the connection between the community and the company's principles.
Mars Chocolate North America broke ground on the Topeka facility in August 2011. The plant is continuing to pursue onsite renewable energy and is working to incorporate a number of innovative solutions into the design and construction of the facility such as sending no waste to landfills in order to achieve U.S. Green Building Council's Leadership in Energy and Environmental Design (LEED). The company has also worked hand-in-hand with a number of federal, state and local officials since the site selection to make the site a reality.
"Residents of Topeka and Kansas have welcomed us with open arms," added Sandler. "This site is a critical addition to our network and will help fuel our future growth, but none of that will be possible without the continued support of our new neighbors."
To celebrate the grand opening of the new Mars Chocolate North America Topeka plant, Mars Retail Group is opening a temporary M&M'S World® Store in downtown Topeka. The store will be open from March 28 – April 13 at 713 S. Kansas Avenue. The Topeka M&M'S World store will feature many of the same fixtures and merchandise fans can find in the flagship M&M'S World stores in New York, Las Vegas, Orlando and London as well as special "Made in Topeka" merchandise.
About Mars, Incorporated
In 1911, Frank C. Mars made the first Mars candies in his Tacoma, Washington kitchen and established Mars' first roots as a confectionery company. In the 1920s, Forrest E. Mars, Sr. joined his father in business and together they launched the MILKY WAY® bar. In 1932, Forrest, Sr. moved to the United Kingdom with a dream of building a business based on the objective of creating a "mutuality of benefits for all stakeholders" – this objective serves as the foundation of Mars, Incorporated today. Based in McLean, Virginia, Mars has net sales of more than $33 billion, six business segments including Petcare, Chocolate, Wrigley, Food, Drinks, Symbioscience, and more than 72,000 Associates worldwide that are putting its Principles into action to make a difference for people and the planet through its performance.
Mars brands include: Petcare – PEDIGREE®, ROYAL CANIN®, WHISKAS®, KITEKAT®, BANFIELD® Pet Hospital and NUTRO®; Chocolate – M&M'S®, SNICKERS®, DOVE®, GALAXY®, MARS®, MILKY WAY® and TWIX®; Wrigley – DOUBLEMINT®, EXTRA®, ORBIT® and 5™ chewing gums, SKITTLES® and STARBURST® candies, and ALTOIDS® AND LIFESAVERS® mints. Food – UNCLE BEN'S®, DOLMIO®, EBLY®, MASTERFOODS®, SEEDS OF CHANGE® and ROYCO®; Drinks – ALTERRA COFFEE ROASTERS™, THE BRIGHT TEA COMPANY™, KLIX® and FLAVIA®; Symbioscience – COCOAVIA™ and WISDOM PANEL™.
Follow us: facebook.com/mars, twitter.com/marsglobal, youtube.com/mars, linkedin.com/company/mars