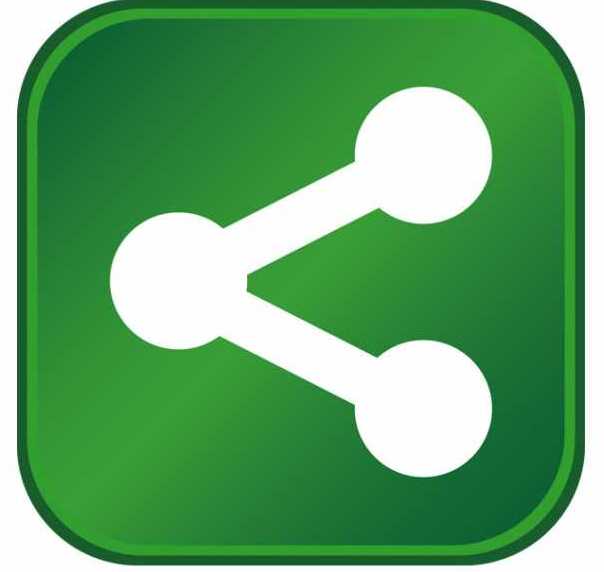 Mars, Incorporated will invest an additional $100 million in its Topeka, Kansas chocolate factory - breaking ground on a new state-of-the-art 90,000-square-foot facility in America's heartland. As part of this expansion, the company will create a total of 70 new full-time, permanent, high-wage manufacturing jobs.
Mars is committed to continuing to make its products in the U.S. Over 95 percent of Mars Chocolate products sold in the U.S. are also made locally by the company's dedicated team of over 3,500 Associates working across nine domestic sites.
"Our consumers and retailers are demanding even greater choice, seeking more product variety across a range of format, calorie and price options," said Tracey Massey, President of Mars Chocolate North America. "By further growing our footprint in the U.S., we will better be able to introduce new treats to satisfy the most diverse consumer appetites."
Mars' expansion in Topeka follows the grand opening of the facility in 2014, the first new Mars Chocolate North America site built in the last 35 years. With this expansion, Mars' investment in Topeka totals $430 million, today employing over 200 associates producing a variety of M&M'S® Brand Candies and SNICKERS® Bars. Named "Plant of the Year" by Food Engineering magazine, the facility is LEED Gold certified and meets Mars' stringent sustainability standards.
This latest investment in the U.S. follows recent announcements by Mars, Incorporated of additional expansion across the country. In June Wm. Wrigley Jr. Company announced it would be adding 155 new associates at its Flowery Branch, Georgia facility to support additional sugarfree gum production. In addition, Mars Chocolate North America also shared news of its plans to hire 20 new associates in Albany, Georgia to support the national launch of goodnessknows®.
About Mars, Incorporated
Mars, Incorporated is a private, family-owned business with more than a century of history and some of the best-loved brands in the world including M&M'S®, PEDIGREE®, DOUBLEMINT® and UNCLE BEN'S®. Headquartered in McLean, VA, Mars has more than $33 billion in sales from six diverse business segments: Petcare, Chocolate, Wrigley, Food, Drinks and Symbioscience. More than 75,000 Associates across 73 countries are united by the company's Five Principles: Quality, Efficiency, Responsibility, Mutuality and Freedom and strive every day to create relationships with stakeholders that deliver growth we are proud of as a company.
For more information about Mars, Incorporated, please visit www.mars.com. Follow us on Facebook, Twitter, LinkedIn and YouTube.