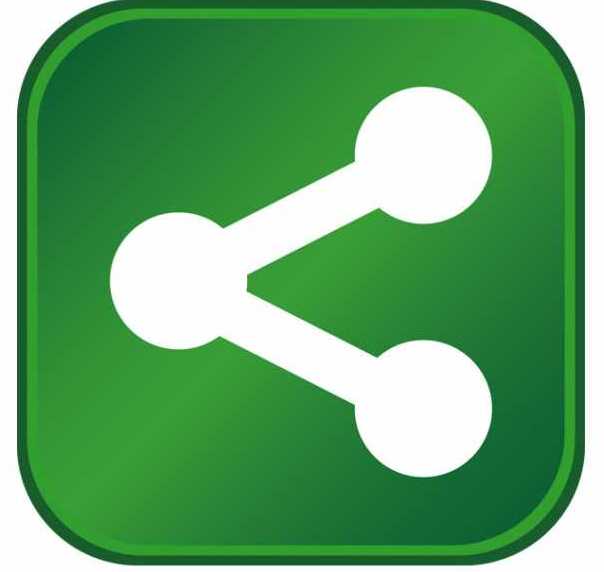 Gov. Bobby Jindal and Elmer Chocolate CEO Robert Nelson announced the company will make a $40 million capital investment and construct a 70,000-square-foot addition at the company's production facility in Ponchatoula. The company will retain 164 existing employees with the expansion while creating 10 new direct jobs with an average salary of $42,500, plus benefits. LED estimates the project will result in another 14 new indirect jobs, and the company estimates the project will generate 130 construction jobs.
Founded in 1855 in New Orleans as the Miller Candy Corporation, Elmer Chocolate produces a wide variety of chocolates, caramels, truffles and crèmes, along with seasonal holiday favorites, such as Gold Brick®, Heavenly Hash® and Pecan Eggs. Elmer is the second-largest Valentine box chocolate manufacturer in North America, and the company's Easter candies outsell national manufacturers by a ratio of 4-to-1 along the Gulf Coast.
Gov. Jindal said, "Elmer Chocolate is an iconic Louisiana brand whose chocolates are enjoyed by consumers around the globe. Elmer's latest expansion is a testament to the company's commitment to our state. As Louisiana's strong business climate continues to attract new investment, we remain committed to our existing companies, like Elmer, as they retain great jobs, create exciting new career opportunities and contribute to Louisiana's standing as the best place in the world to live, work and raise a family."
Located in Ponchatoula for nearly a half-century, Elmer Chocolate will invest in new production technology to make the company more efficient, versatile and competitive in the marketplace. The latest expansion will bring its total plant size in Ponchatoula, including administrative headquarters and distribution facilities, to nearly 400,000 square feet.
"Louisiana's support of this expansion helps our 160-year-old, family owned company create the core competency to be the most efficient gift chocolate manufacturer in the world," Nelson said. "Our expansion, right here at home, provides a unique U.S. manufacturing model that translates into highly skilled jobs for our associates and ensures the maximum level of quality control and food safety. The LED FastStart® program is central to helping Elmer associates learn new job skills, prepare to efficiently utilize our new technology, and increase our capacity. The net result will be new opportunities for our associates and other stakeholders. It is also important to recognize the assistance of our local and parish officials in supporting and promoting these new investments. All of us at Elmer are grateful for their involvement in making this important expansion possible."
LED began discussing a potential expansion with Elmer Chocolate in August 2014. To secure the project, the State of Louisiana offered the company a competitive incentive package that includes a performance-based $550,000 Economic Development Award Program forgivable loan to fund equipment purchases, along with the comprehensive solutions of LED FastStart – the nation's top-ranked state workforce development program for five years in a row. Elmer also is expected to utilize Louisiana's Enterprise Zone program.
"We are pleased that Elmer Chocolate has decided to expand its operations in Ponchatoula," Mayor Bob Zabbia said. "Being one of our community's largest employers, we support and encourage their vision for staying competitive in their market. Elmer continues to be a great corporate citizen here in Ponchatoula. We appreciate their continued investment in our city."
     
"We are certainly excited about the expansion of Elmer Chocolate, a company with such a rich history in Tangipahoa Parish," said Tangipahoa Parish President Gordon Burgess. "Any time an existing company is able to expand within our parish, it is a big win for everyone. I would like to commend Tangipahoa Parish Economic Development Director Stacey Neal, the Tangipahoa Economic Development Foundation, the Tangipahoa Industrial Development Board and LED for working so closely with Elmer to facilitate this expansion."
"Elmer Chocolate has always been a great asset to Tangipahoa Parish," Neal said. "Tangipahoa Parish Economic Development is excited and supportive of the company and their upcoming expansion at the Ponchatoula facility. We are always pleased to see such tremendous growth of one of the existing industries in our parish and look forward to the continued relationship that we have with Elmer. TEDF is committed to Elmer Chocolate and looks forward to many years of continued success."
"Elmer Chocolate's decision to expand in Greater New Orleans is sweet news for Tangipahoa and Louisiana," said President and CEO Michael Hecht of Greater New Orleans Inc. "GNO Inc. is proud to have been an integral part of the team that retained a major local employer, and looks forward to supporting Elmer Chocolate as it becomes one of the most advanced candy manufacturers in the world."
About Elmer Chocolate
Since 1855, Elmer Chocolate's passion has been crafting chocolates from the finest selection of cocoa, caramel, truffles and crèmes. Headquartered in Ponchatoula, Louisiana, as Elmer Candy Corp., Elmer Chocolate continues to create sweet memories for new generations of candy lovers. For more information, visit ElmerChocolate.com.