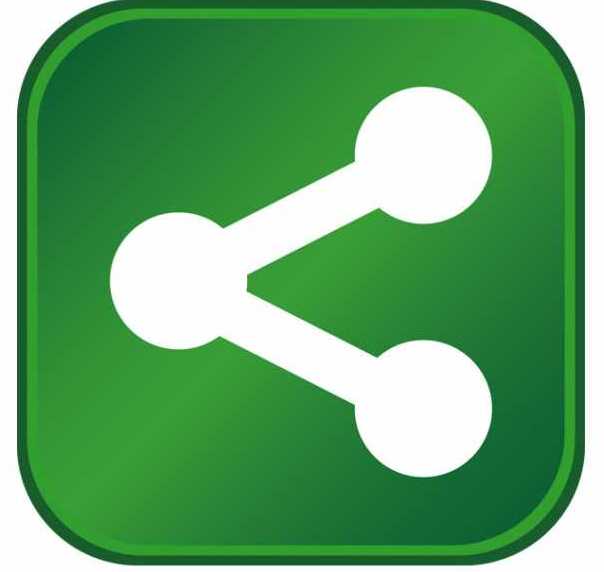 Gov. John Bel Edwards and Foster Farms President and CEO Laura Flanagan announced a $30 million capital investment for an expansion and upgrade of the company's poultry processing facilities in Farmerville, Louisiana. The investment will extensively modernize and upgrade the facility's cut-up and deboning departments. The new Foster Farms project will retain 1,092 existing jobs and create 50 new direct jobs, with a total annual payroll of $34.8 million in Union Parish. Louisiana Economic Development estimates the project will result in an additional 42 new indirect jobs, for a total of more than 90 new jobs in North Louisiana.
Construction for the Foster Farms expansion project has already begun. The company has also commenced hiring for the new positions, and all new roles are projected to be filled by October 2017. The company anticipates the capital equipment will be installed and the new project completed also by October 2017.
"Foster Farms' facility in Union Parish has generated much-need employment opportunities for our people," Gov. Edwards said. "The company's commitment to the area and reinvestment in the Farmerville poultry operations is a testament not only to the Louisiana workforce in the region, but to the company's vision for future success in our state. We're proud to have such a well-regarded agribusiness company like Foster Farms in Union Parish, and we congratulate them on their expansion. As Foster Farms grows its presence in Louisiana, many families will benefit, including the extended network of poultry farmers who supply this important plant."
In 2009, Foster Farms made a commitment to purchase, renovate and reopen the former Pilgrim's Pride poultry facility in Union Parish. With financial assistance from the state, the company invested $100 million to complete facility improvements and rebuild inventory, while announcing plans to refill more than 1,000 jobs in the area, making the site a major economic driver for North Louisiana and a leading agribusiness project in the state. The company also renewed 100 contracts – first established by the previous plant operator – with local poultry farmers in the area. The initial investment by Foster Farms was recognized by Trade & Industry Development magazine with a 2009 CiCi Award as one of the Top 15 projects in the nation for Community Impact.
"Foster Farms is expanding its Farmerville operation to allow for future growth and flexibility of customer mix, as well as greater efficiency in its fresh chicken operations," Flanagan said. "Foster Farms has previously worked with the state economic development department when we acquired the facility in 2009. Since then, we have been very pleased with the quality of the workforce, the business-friendly climate, and the attitude of state and local officials in helping us to succeed in Louisiana."
Founded in 1939 near Modesto, California, by Max and Verda Foster, Foster Farms is headquartered in Livingston, California, and is one of the leading poultry producers in the United States. The company operates facilities in California, Oregon, Washington, Colorado, Arkansas, Alabama and Louisiana, and employs more than 12,000 people. The company specializes in fresh, all-natural chicken and turkey products free of preservatives, additives or injected sodium enhancers.
"Since 2009, we have been very fortunate to have such a good relationship with Foster Farms," said Farmerville Mayor M. Stein Baughman. "This highly-regarded company has created hundreds of jobs in Farmerville, and with a supply network that reaches our state borders, it has generated activity in our town. The Foster Farms team is civic-minded and a great community partner, and we thank them for their continued dedication to our community."
LED began working with Foster Farms on the new capital project in December 2016. To secure the new investment, the State of Louisiana offered the company a competitive incentive package that includes the comprehensive solutions of LED FastStart®, ranked the No. 1 state workforce training program in the nation for the past eight years. In addition, Foster Farm will receive a $500,000 Modernization Tax Credit, and the company is expected to utilize the Industrial Tax Exemption Program.
"I am very pleased with the level of commitment to Union Parish that Foster Farms is demonstrating with their investment of $30 million to expand their operations at their plant near Farmerville," said President Charles Sawyer of the Union Parish Police Jury. "This new economic development will benefit the residents of our great parish as well as the surrounding areas and is a welcomed boost to our local economy. I am excited for the growth that Foster Farms is experiencing."
About Foster Farms
Foster Farms is a top US poultry processor, producing fresh, frozen and frozen ready to cook poultry products primarily under the Foster Farms brand. In addition to the retail market, Foster Farms supplies prepared foods to the foodservice industry, including restaurant and other hospitality operators. The family-owned and operated company was started in 1939 by Max and Verda Foster and has grown from a small turkey farm outside Modesto, California into a $2.5 billion, 12,000-employee company with operations in California, Oregon, Washington, Colorado, Arkansas, Alabama. In 2009, Foster Farms acquired a production facility in Farmerville, Louisiana, ensuring the continuation of the poultry industry in the northeast Louisiana. For more information, visit FosterFarms.com.