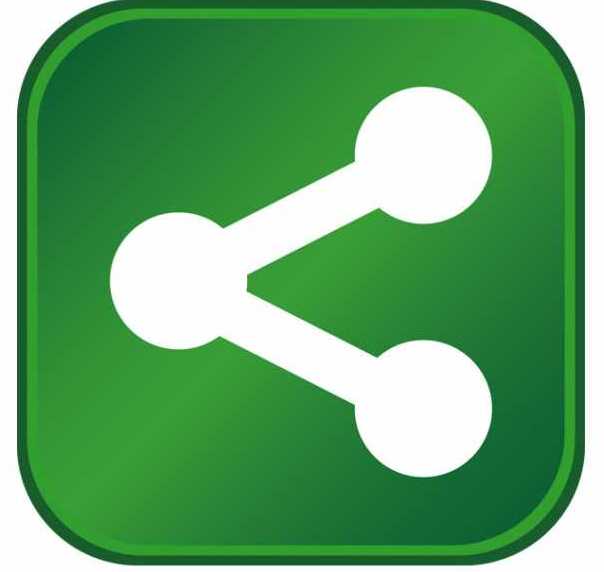 Gov. Bobby Jindal and J&M Industries President Maurice Gaudet announced the expansion of the company's tarp manufacturing facility at the Ponchatoula Industrial Park on U.S. Highway 51 South. J&M Industries will make a $4.5 million capital investment to build a 120,000-square-foot addition at its manufacturing site. With the expansion, the company will retain 107 existing employees and create 30 new direct jobs with an annual average salary of $33,700, plus benefits. Louisiana Economic Development estimates the project will result in an additional 23 new indirect jobs, for a total of more than 50 new jobs in the Southeast Region. The company estimates the expansion also will create 20 construction jobs.
Gov. Jindal said, "J&M Industries was launched from a New Orleans garage in 1973, and today the company is securing its position as a leading producer of packaging supplies and protective covers. The commitment to expand in Louisiana by J&M Industries is a testament to our strong business climate and the highly skilled workforce in our state. We congratulate Maurice Gaudet and his team on this new chapter in their story of entrepreneurial success."
The announcement is the latest in a series of Ponchatoula expansions for the company. J&M Industries built an 80,000-square-foot facility in Ponchatoula in 1992 and added another 80,000 square feet in three subsequent expansions. The company also operates a 28,000-square-foot distribution center in Rayne, Louisiana, where it employs eight workers. J&M Industries produced textile bags early in its history, but the company has since discontinued production of textile bags, focusing on the development of protective covers and leveraging its custom tarp manufacturing expertise.
"Our company is a testament to what a family-run company can accomplish with the hard work and dedication of our employees," Gaudet said. "Our quality Louisiana-made products are shipped throughout the United States and into Canada."
LED began discussing expansion possibilities with J&M Industries in August 2014. To secure the project, the State of Louisiana offered the company a competitive incentive package that includes the comprehensive workforce solutions of LED FastStart® – the nation's No. 1-ranked state workforce development program. The company also expects to utilize the state's Quality Jobs and Industrial Tax Exemption programs.
"We are proud that J&M Industries calls Ponchatoula its home," Ponchatoula Mayor Bob Zabbia said. "As the second business to locate in Ponchatoula's Industrial Park, they partnered with the city to obtain funding to construct water, sewer and street improvements for their facility and for other businesses currently located and doing business in the park. Their proposed expansion, the third since locating here, certainly will enhance their current standing as being the largest tarp manufacturer in the U.S. J&M Industries is an important player in Ponchatoula's economy and we wish them well in this and future endeavors." 
"Tangipahoa Parish Economic Development is pleased that J&M Industries has decided to expand their facilities and business here in Ponchatoula," said Stacey Neal, Tangipahoa Parish's executive director of economic development. "We are always excited when an existing company chooses to grow here in Tangipahoa Parish. I believe that our business climate, community and local leadership are keys to creating an environment that allows business to grow and be successful. We are committed to J&M Industries and look forward to many years of success."
"J&M Industries' expansion in Tangipahoa Parish represents new investment and jobs for the people of the parish, and it reflects the strength of Tangipahoa Parish's business climate," said President and CEO Michael Hecht of Greater New Orleans Inc. "GNO Inc. congratulates J&M Industries and Tangipahoa Parish."
About J&M Industries
J&M Industries Inc. was founded in New Orleans in 1973 as a recycler of coffee bean bags, turning them into burlap bags for local feed, agriculture and oyster industries. Since that time, the company product line has evolved, and J&M Industries now stands as a leader in the production of packaging supplies and protective covers. The company continues to add new product lines as it expands its custom tarp manufacturing operations. For more information, visit www.jm-ind.com.