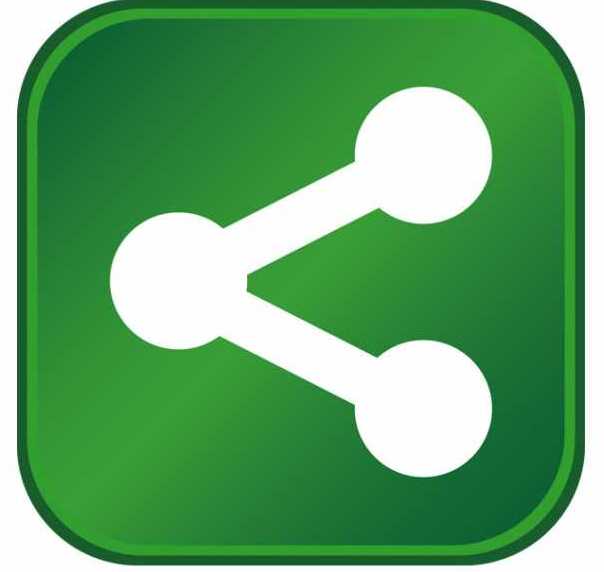 Gov. Bobby Jindal and General Manager Larry Daigle of Louisiana operations for The Martin-Brower Company LLC (Martin Brower) announced the company will make a $16 million capital investment to build a food distribution facility in Walker, Louisiana. In addition to retaining 160 existing jobs, Martin Brower will create 30 new direct jobs that will provide an additional $1.3 million in new annual payroll by 2020. Louisiana Economic Development estimates the project also will result in an additional 26 new indirect jobs, for a total of more than 50 new jobs in the Capital Region. The project will generate an estimated 150 to 200 construction jobs.
Martin Brower has operated a food distribution complex in Port Allen, Louisiana, since 1979; but as the company continued to grow, space and rail access limitations required the company to move. The company embarked on an extensive search for a new site, beginning in the West Baton Rouge Parish area near its existing site. After exploring options in both Louisiana and Mississippi, Martin Brower ultimately decided on a tract within the Livingston Industrial Park as the most suitable location for its new food distribution hub.
Gov. Jindal said, "The growth of The Martin-Brower Company has been an economic success story for this area, and it was important for us to keep this valuable employer in the Capital Region through the new expansion project. Martin Brower is bringing 160 current jobs to this distribution complex and creating 30 new direct jobs to go along with its $16 million investment. We are proud that this project will provide great new career opportunities for Louisiana families."
"We are excited about the opportunity to build a new distribution center in the Livingston Parish area," Daigle said. "Our planned state-of-the-art, eco-friendly facility will bring enhanced equipment and technology to assist our employees in executing operations, improve efficiencies to our customers, and help us reduce our overall environmental impact on our community. We're proud to be joining and supporting such a great community and an already vibrant economic presence in the Livingston Parish area. We look forward to making a positive contribution as a world-class employer, a strong business partner, and an active contributor in our local community."
To secure the project, the state offered Martin Brower a competitive incentive package that includes a performance-based $1.2 million Economic Development Award Program grant to offset the costs of a new road and related infrastructure improvements at the Livingston Industrial Park in Walker.
"The administration, staff and citizens of the City of Walker are ecstatic about the long-anticipated arrival of Martin Brower," Walker Mayor Rick Ramsey said. "This warehouse distribution center will change the face of our industrial park and be a stimulus for continued business growth in the area. We are extremely thankful for the confidence Martin Brower has demonstrated in the city and Livingston Parish by choosing us for their relocation. The city is once again indebted to Governor Jindal, Louisiana Economic Development, area legislators, LEDC, Parish President Layton Ricks, Parish Council members and many others who through hard work and belief in the city have made this a reality."
The distribution complex will be built on a 22-acre site within the industrial park, located just east of Walker along U.S. 190. Construction is expected to take nine to 12 months. From its distribution complex in the Capital Region, Martin Brower supplies food items and food service products to restaurants in Louisiana, Mississippi and Alabama.
"The LEDC is excited to have Martin Brower join our Livingston Parish business community at a location in the Livingston Industrial Park in the City of Walker," said President and CEO Randy Rogers of the Livingston Economic Development Council. "This is another statement to the strength of the economic development vitality of the City of Walker and Livingston Parish. The strong partnership between the LEDC, City of Walker, parish government, our legislative delegation, BRAC and LED provided location and business resources that were just what Martin Brower needed to serve a regional market. We welcome Martin Brower to our parish and appreciate their investment in the new state-of-the-art distribution facility and the jobs that will be afforded the citizens of Livingston Parish and this region."
"Through the collaborative efforts of BRAC, the State of Louisiana, the City of Walker, LEDC, and the Canadian National Railway Company, which provided critical access to and across its rail line, the region was able to not only retain Martin Brower in the Capital Region but provide the company an opportunity for growth and expansion," said President and CEO Adam Knapp of the Baton Rouge Area Chamber. "BRAC is pleased with Martin Brower's choice of the Livingston Industrial Park on a site certified by BRAC through LED's Certified Sites program. The selection of this site over out-of-state options underscores the importance of certified sites in our economic development efforts."
About Martin Brower
The Martin-Brower Company LLC provides end-to-end supply chain management solutions to more than 20,000 quick service restaurants in 19 countries. The company is a division of Reyes Holdings LLC. For more information, visit http://www.martinbrower.com.