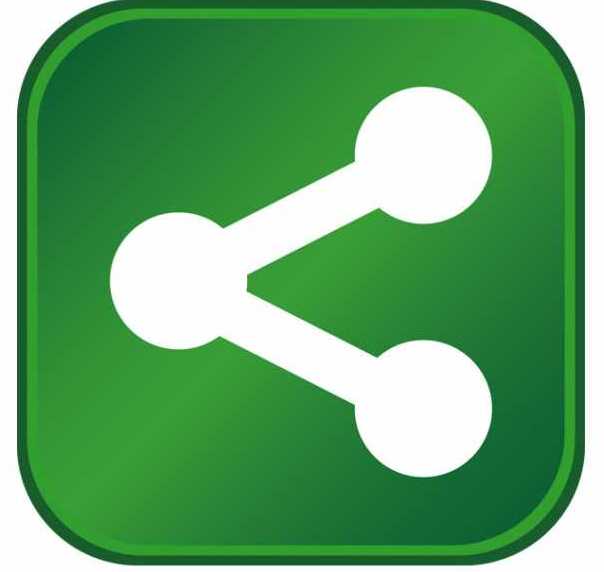 Gov. Bobby Jindal and Monsanto President and Chief Operating Officer Brett Begemann announced the company's decision to begin its preliminary investment in an expansion of its St. Charles Parish operations in Luling. Pending a final investment decision by the company board in early 2016, Monsanto potentially could invest more than $1 billion over the course of three to five years to support its Roundup Ready® Xtend Crop System.
In addition to retaining 645 current jobs at the site, the project would create 95 new direct jobs. The new direct jobs would average $76,500 per year, plus benefits. Louisiana Economic Development estimates the project would result in an additional 450 new indirect jobs in the state, for a total of more than 540 new jobs. The company estimates development of the project would generate 1,000 construction jobs at peak building activity.
Gov. Jindal said, "Monsanto has pursued a successful strategy of growth, diversification and sustainability in its production of agricultural products in our state. We're proud that this global leader in agriculture has chosen Louisiana over other states and nations for this potential project. Monsanto's selection of Louisiana speaks to the company's confidence in our state as an outstanding business climate. This investment not only would retain hundreds of valuable jobs in our state but provide many more great career opportunities for Louisiana families."
The production of branded crop protection products, including the active ingredient dicamba, at Monsanto's Luling site is expected to play an important role in helping farmers produce better harvests and meet the global demand for food. With initial use in soybean and cotton crops, the Roundup Ready® Xtend Crop System dicamba-based products are targeting application across the Americas.
"We have a long and successful partnership with St. Charles Parish and Louisiana," Begemann said. "Our Luling facility is a logical site uniquely positioned at the center of Monsanto's manufacturing network, with convenient access across the Americas where the Roundup Ready® Xtend Crop System has a fit. The state's highly skilled workforce and business-friendly environment also put Louisiana at the top of our list for this potential expansion."
LED began formal discussions about the project with Monsanto in March 2015. To secure the project, the State of Louisiana offered Monsanto a performance-based Modernization Tax Credit of $5 million, along with a performance-based $1.7 million Economic Development Award Program grant to reimburse rail and electrical infrastructure costs associated with the expansion. The company also would receive the comprehensive solutions of LED FastStart® – the nation's top-ranked state workforce development program. In addition, Monsanto is expected to utilize Louisiana's Quality Jobs and Industrial Tax Exemption programs.
"We are pleased that Monsanto is considering an expansion in St. Charles Parish," said Parish President V.J. St. Pierre Jr. "We pride ourselves on having an excellent working relationship with industry in the area, and we welcome the jobs and economic growth that this endeavor would bring to our parish." 
Monsanto's expansion would be the latest in a series of recent expansion projects related to the company's St. Charles Parish operations. In March 2010, the Luling site marked the completion of a $196 million expansion that resulted in 26 new direct jobs and an estimated 166 new indirect jobs. Within the past five years, Air Products and Hexion have built production facilities at the Luling site to supply raw materials to support Monsanto's operations. 
About Monsanto
Monsanto is committed to bringing a broad range of solutions to help nourish the growing world. The company produces seeds for fruits, vegetables and key crops – such as corn, soybeans and cotton – that help farmers have better harvests while using water and other important resources more efficiently. Monsanto works to find sustainable solutions for soil health; helps farmers use data to improve farming practices and conserve natural resources; and provides crop protection products to minimize damage from pests and disease. Through programs and partnerships, Monsanto collaborates with farmers, researchers, nonprofit organizations, universities and others to help tackle some of the world's biggest challenges. For more information, visit discover.monsanto.com and monsanto.com