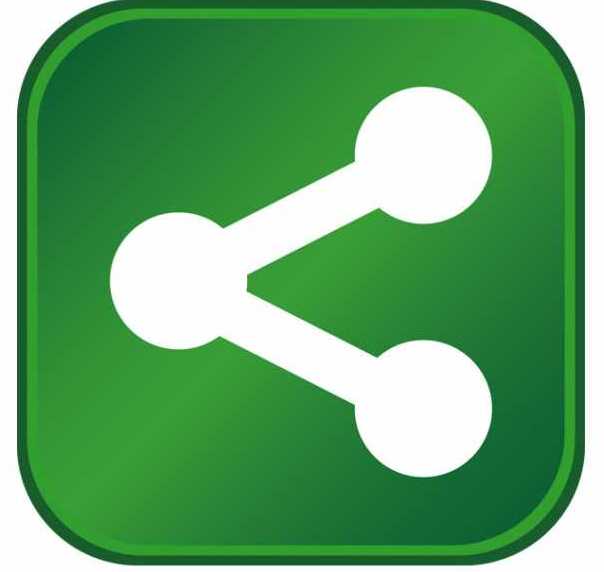 Gov. Bobby Jindal and Providence Foods LLC partners Reynold Minsky and Grady Brown announced the company will establish a more than 12,000 square-foot food canning plant in Lake Providence. The new manufacturing facility will produce tomatoes, relishes and sauces through a project that will create 24 new direct jobs with an average salary of more than $26,300 per year, plus benefits. Louisiana Economic Development (LED) estimates the project will result in an additional 45 new indirect jobs, for a total of more than 65 new jobs in the Northeast Region of Louisiana.
Minsky, who owns Minsky Pecan Market in Lake Providence, and Brown, who owns Panola Pepper Corp. just north of town, are installing new food processing equipment in a former Lake Providence grocery store building. The project will include an initial $490,000 capital investment.
Gov. Jindal said, "Louisiana's food production is consistently celebrated around the world because we have a thriving agriculture industry that continues to be one of our state's greatest assets. Our economy is booming because local businesses like Providence Foods continue to invest in our state and cultivate great homegrown products. Indeed this new economic development win will extend our state's legacy as a famous food producer while generating great new jobs for families in Lake Providence and the Northeast Region."
Minsky and Brown will be joined by food industry veteran Doug Moran, who will be a marketing principal in the new venture. Providence Foods will distribute a variety of vegetables and relishes in glass jars, with sliced green tomatoes, jalapeño relish, chow chow and barbecue sauce among the featured items. Larger containers of the company's food products will be marketed to institutional customers. Providence Foods also will produce similar, private-label food items for sale by other companies. 
"We agreed to go into a partnership and move forward together with this business as an extension of our area's food heritage and an outgrowth of our individual food businesses," Minsky said. "We're doing this for Lake Providence as well. We want to do everything possible to help Lake Providence and help as many people as possible get jobs. We're also taking an old building, renovating it and placing it back into commerce as a viable processing plant." 
LED began working directly with Providence Foods on the potential project in October 2014. To secure the project, the State of Louisiana offered the company a competitive incentive package that includes a $245,000 Economic Development Award Program grant that will offset infrastructure costs for the Town of Lake Providence, which will own the canning plant site. In addition, Providence Foods is expected to utilize the state's Enterprise Zone and Industrial Tax Exemption programs. 
"This is going to be big for the town," Lake Providence Mayor Bobby Amacker said. "It's not hundreds of jobs, but it's dozens of jobs – and that's really important. These businessmen are experienced, and I think the chances for success are very, very high. We're going to be taking a building that might eventually have been torn down and we're going to be renovating it instead and turning into a project that's really good for the town."
Providence Foods will begin construction activities and equipment installation immediately, with a target of beginning commercial operations in the first quarter of 2015. Hiring will begin soon and be completed in 2015. 
"It has been a real pleasure to work with Mr. Minsky, Mr. Brown and Mayor Amacker," Northeast Louisiana Economic Alliance President Tana Trichel said. "The pride of the region to develop a great business from within, done the American way by entrepreneurs who have demonstrated histories of success, is just a fertile experience made better that our two businessmen have a combined 120 years of personal achievement. With a plan for exporting, branding and bringing recognition to this region, this is a strong opportunity for Lake Providence."
About Providence Foods
Based in Lake Providence, Louisiana, Providence Foods LLC prepares and distributes specialty food items for institutional, retail and private-label customers. The company's principals possess decades of experience in the manufacturing and marketing of food products from north Louisiana to regional, national and global customers. Providence Foods specialties include sliced green tomatoes, tomato relish, jalapeño relish, chow chow, barbecue sauce and other vegetable and relish medleys.