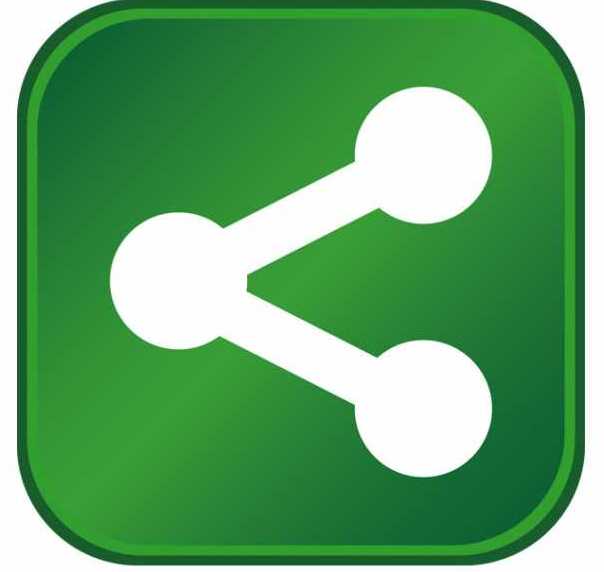 Maplehurst Bakeries, LLC, a manufacturer and seller of frozen bakery products for in-store and food service bakeries, announced plans to expand its Indiana presence here, creating up to 219 new jobs by 2017.
The Brownsburg, Indiana-headquartered company, which is a division of Canada-based Weston Foods, will invest $77.8 million to renovate and equip a new 180,000 square-foot facility in Lebanon. The new facility, which is expected to be operational in March 2015, will house the company's warehouse, distribution and manufacturing operations for its cake and cupcake products. 
"For growing companies like Maplehurst Bakeries, Indiana's workforce, lower expenses and central location provide the perfect recipe for business success," said Governor Mike Pence. "Maplehurst Bakeries' growth is a win for Indiana, and we welcome the hundreds of new Hoosier jobs."
Maplehurst Bakeries, which currently has more than 1,000 employees across the country, including more than 300 full-time employees in Indiana, plans to begin hiring in the beginning of December.
"This new state-of the-art plant will give Maplehurst Bakeries the added capacity to better serve our North American customers with a wider product assortment of cakes," said Kevin McDonough, president of Maplehurst Bakeries' Weston Food's frozen division.
Founded in 1967, Maplehurst Bakeries produces frozen bakery products, including donuts, pies, cupcakes, cake, rye bread, sweet goods and gluten-free baked goods, for in-store and food service bakeries. With products sold in North American grocery retailers, supermarket chains and foodservice outlets, the company currently operates facilities in Washington, New Hampshire, New York, Georgia, Illinois and Indiana. 
The Indiana Economic Development Corporation offered Maplehurst Bakeries, LLC up to $1,075,000 in conditional tax credits and up to $200,000 in training grants based on the company's job creation plans. These tax credits are performance-based, meaning until Hoosiers are hired, the company is not eligible to claim incentives. The city of Lebanon will consider additional tax abatement at the request of the Boone County Economic Development Corporation. 
"This is a big win for Lebanon," said Lebanon Mayor Huck Lewis. "When you look at the investment in our city, in the type of jobs that are being created, combined with the proven track record of Maplehurst Bakeries, we couldn't be happier."
About Maplehurst Bakeries
Maplehurst Bakeries is headquartered in Brownsburg, Indiana. For more than 40 years, we have provided our retail customers with in-store bakery expertise and a wide array of profitable, quality baked goods. Maplehurst enjoys the support of parent company Weston Foods, Canada's largest fresh and frozen baking company. We operate state-of-the-art facilities nationwide, and our world-class frozen distribution network reaches every corner of the country.
About IEDC
Created in 2005 to replace the former Department of Commerce, the Indiana Economic Development Corporation is governed by a 12-member board chaired by Governor Mike Pence. Victor Smith serves as the Indiana Secretary of Commerce and Eric Doden is the president of the IEDC. 
The IEDC oversees programs enacted by the General Assembly including tax credits, workforce training grants and public infrastructure assistance. All tax credits are performance-based. Therefore, companies must first invest in Indiana through job creation or capital investment before incentives are paid. A company who does not meet its full projections only receives a percentage of the incentives proportional to its actual investment. For more information about IEDC, visit www.iedc.in.gov.