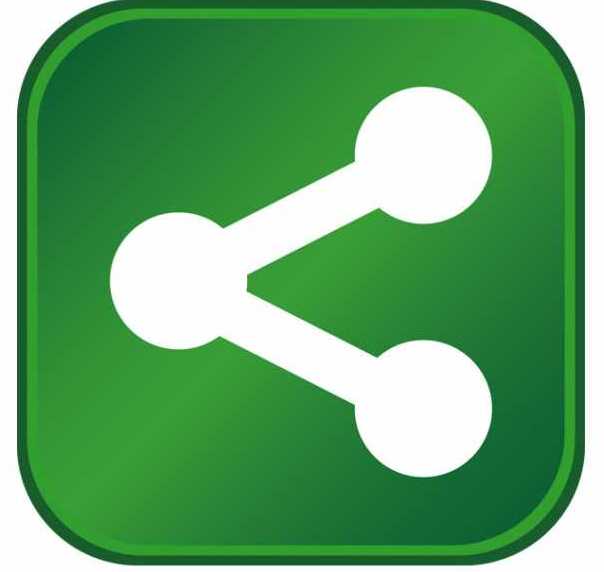 The gourmet meal delivery service Freshly will be opening their first east coast facility in Howard County in the fall of 2017, adding 500 jobs over the next two years.
Freshly, a gourmet ready to eat meal delivery service, will be locating in a 171,000-square-foot facility at 8704 Bollman Place, Savage, Howard County.
"After searching the region we determined that Howard County would be an ideal location to expand our services to the east coast," said Michael Wystrach, CEO of Freshly. "After seeing all the food processing and distribution resources already located here, it made sense to me that we would want to be where we can get the freshest foods for our clients."
The facility will require an investment of $8 million in retrofitting and machinery to become operational. It will act as their East Coast location for food preparation, cooking, assembly and distribution.
"It is a tremendous win for the state and for Howard County that the fast-growing startup Freshly is establishing a significant presence in Maryland," said Governor Larry Hogan. "This new facility and the 500 new jobs it brings underscores our administration's promise to make Maryland more business friendly and create new opportunities for our citizens."
Freshly's meals are delivered fresh, never frozen, are free of gluten and processed sugars, and are made with all natural products.
"Freshly will be a great addition to the business community along the Rt. 1 corridor," said Howard County Executive Allan H. Kittleman. "Its innovative approach to providing fresh, healthy and sustainable food will be a great compliment to the growing food and distribution industries already located here. Soon, people all across the east coast will enjoy fresh food prepared in Howard County."
The company also directs a focus to sustainability as their products are shipped using recycled denim instillation, recyclable containers and are portion controlled to help minimize food waste.
"The Rt. 1 corridor has become a hub for the distribution industry thanks to its convenient access to major infrastructure and central location between Baltimore and Washington," said Lawrence Twele, CEO of the HCEDA. "Over the last several years we have seen a major surge in the number of food processing and distribution companies that are taking stock in the area. We are excited to have Freshly become the latest company to join this expanding industry on the Rt. 1 corridor."
The project was worked on by jointly by the Howard County Economic Development Authority and the Maryland Department of Commerce. The company was issues an 8 year $1 million conditional loan by the Department of Commerce to be used towards the renovation and conversion of the facility.
"We are excited to welcome Freshly to Maryland, and look forward to working with this innovative company to continue its growth here," said Maryland Commerce Secretary Mike Gill. "With access to one-third of the U.S. population within an overnight drive, Maryland provides a competitive advantage for a fresh-foods business like Freshly to reach a significant customer base."
The announcement was part of Howard County Executive Allan Kittleman's State of the County Address.
About HCEDA
The Howard County Economic Development Authority is a public-private partnership whose primary goal is to promote economic growth and stability by supporting existing businesses, targeting new businesses, and attracting corporate/regional headquarters. The Authority also maintains several programs aimed at the special needs of small and agricultural businesses. Additionally, the Authority strives to preserve the distinctive quality of life in Howard County. The Authority can be reached at www.hceda.org.