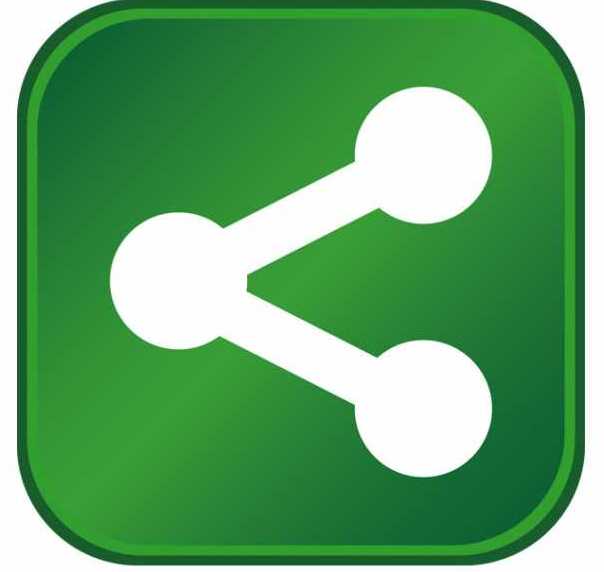 Metropolitan Meat, Seafood & Poultry Company, a leading Mid-Atlantic specialty foods distributor, is consolidating its Washington, D.C. operations into its Landover facility in Prince George's County. With this move, the company will add 80 jobs in Maryland to its existing workforce of 150 employees.
Operating since 1944, Metropolitan Meat, Seafood & Poultry supplies hotels, restaurants, caterers and other businesses in Maryland, D.C., and Virginia. The Prince George's County facility has three individual processing areas and a fleet of 50 custom-built refrigerated trucks to maintain the highest quality products. Metropolitan also features a variety of specialty and imported items, ranging from handmade hors d'oeuvres to organic meats and artisan cheeses.
The move will be completed in three phases and makes the company eligible for a number of state and local tax credits, including Maryland's Job Creation Tax Credit administered by the Maryland Department of Commerce.
"Maryland is proud to support Metropolitan Meat, Seafood & Poultry, a family-owned and operated business serving customers in the region for more than 70 years," said Governor Larry Hogan. "Our administration continues to be focused on attracting and growing companies, strengthening our private sector, and providing excellent job opportunities for our citizens."
"Metropolitan Meat, Seafood & Poultry's decision to consolidate its operations into Prince George's County and grow its workforce here is another win for our citizens and another sign of the business community's confidence in the county as a place to invest," said County Executive Rushern L. Baker, III.
"Maryland's strategic location and highly-skilled workforce is critical to businesses like Metropolitan Meat, Seafood & Poultry, which needs to reach its customers quickly and efficiently," said Maryland Commerce Secretary Mike Gill.