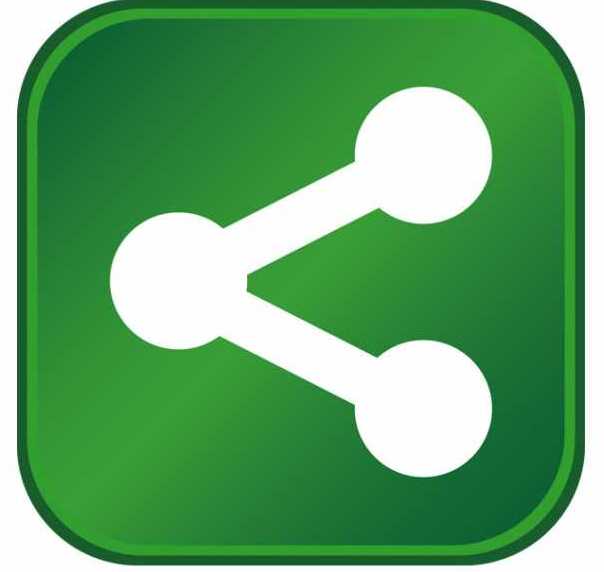 For more than 100 years, fruit and vegetable growers have turned to Pete Pappas & Sons for their repackaging and wholesaling needs. But when the company recently decided to move from Washington, D.C. to Maryland, it turned to the Maryland Department of Business and Economic Development (DBED).
With DBED's assistance, Pete Pappas & Sons found a new headquarters in Jessup, Maryland. To support the company's move to Howard County, the State approved a $15,000 grant through the Partnership for Workforce Quality Program (PWQ). The grant will be used to train employees in food safety and equipment handling. Pete Pappas & Sons also plans to create 70 new jobs, DBED Secretary Dominick Murray announced Thursday.
"With DBED's help, we have made a seamless transition from Washington, D.C. to Jessup," said Gus Pappas, President of Pete Pappas & Sons. "Howard County will be a great location for our business—most of our customers are in the area and this will save time and gas on deliveries. The county has been a huge help to those of us new to the area."
"We are pleased to welcome Pete Pappas & Sons to Maryland and assist with a workforce training grant to upgrade the skills of their employees," said Secretary Murray. "We are continuing to see companies relocate to Maryland to take advantage of our talented workforce, our strategic location along the East Coast, and our excellent transportation infrastructure."
The company's local history stretches back to 1901, when Pete Pappas emigrated from Greece to Washington, D.C. and began selling produce from a push cart. Later, through the 1920s and 1930s, he operated a retail stand at Center Market and later Union Market, known today as the Florida Avenue Market. The business expanded to include his sons in the 1940s, and the company discovered a niche market after repackaging a load of tomatoes damaged in transit. Still family-owned and run by the fourth generation of the Pappas family, the company now specializes in repackaging tomatoes, avocados, berries, onions and lettuce.