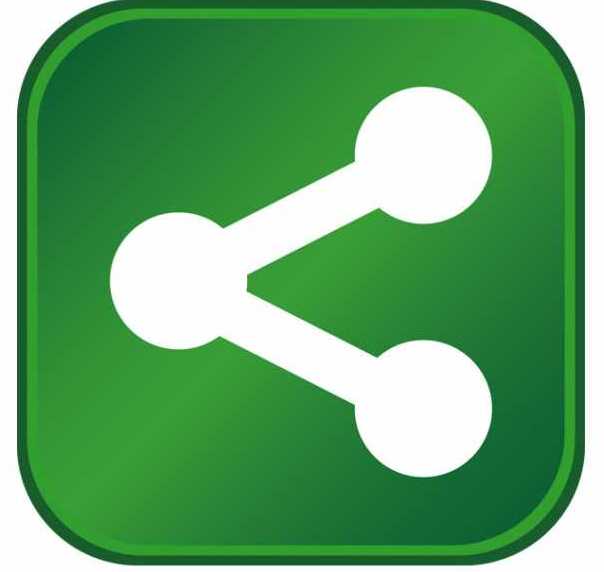 Governor Martin O'Malley announced that Ontario-based Protenergy Natural Foods is expanding its U.S. headquarters on the Eastern Shore with the purchase of the 67-acre site and 200,000 square-foot building the company currently leases in Cambridge. The food processing company plans to more than triple its current workforce of 53 by creating up to 100 new full-time jobs by April 2013 and hiring another 27 employees over the next five years as it increases production capacity to meet the growing demand for its soups, broths and sauces. The Maryland Department of Business and Economic Development (DBED) is assisting the purchase with a State-backed loan guarantee on a $3.6 million bank loan and has approved a $250,000 conditional loan though its Maryland Economic Development Assistance Fund program. The company expects to invest approximately $20.3 million in the project.
"It is exciting to see a forward-thinking company like Protenergy creating high-quality jobs on the Eastern Shore," said Governor O'Malley. "Protenergy's decision to further invest in our State reflects our strong support for growing our manufacturing industry and our commitment to working with our county partners to grow and retain jobs."
"Manufacturing has been the very fabric of Dorchester County's history and heritage, we are pleased to have innovative manufacturers like Protenergy as we strive to diversify industry sectors in the County," said Keasha Haythe, CEcD, Dorchester County Economic Development Director. "The County looks forward to a long and productive relationship with Protenergy. We are truly thankful for the seamless state, County, and local partnership which served to help facilitate this expansion."
"We are extremely pleased to be acquiring the facility in Cambridge," said John Black, Chief Financial Officer at Protenergy. "During the past year, we have invested significantly in the plant and recently completed the commissioning of two additional production lines. These new lines significantly increase our capabilities and capacity to meet growing customer demand for our products.  We are pleased with the financing arrangement we now have in place with the State of Maryland, as the MIDFA insurance and conditional loan are key components of our U.S. financing."
Formed in 2004, Protenergy experienced exceptional growth throughout the years servicing 17 of the largest U.S. grocery retailers with ninety percent of its revenues generated from U.S.- based customers. The company began to exceed capacity at its 40,000 square-foot Canadian facility and began to search for an additional facility in the U.S. to better serve its customers.  After considering several sites, the company opened its first U.S. facility in Cambridge in November 2011.
About Protenergy:
Protenergy, which is headquartered in Richmond Hill, Ontario, is a technologically advanced, innovative manufacturer of premium quality natural foods and beverage products. From concept through product formulation, analytical and sensory testing, nutritional evaluation, packaging and logistics, the company is a single source for cost-efficient, high-quality products. Protenergy's customer list includes leading retailers and branded manufacturers across North America and globally. For more information, visit www.protenergyfoods.com.
About DBED:
The Maryland Department of Business and Economic Development's mission is to attract new businesses, stimulate private investment and create jobs, encourage the expansion and retention of existing companies and provide businesses in Maryland with workforce training and financial assistance. The department promotes the State's many economic advantages and markets local products and services at home and abroad to spur economic development, international trade and tourism.  As a major economic generator, the department also supports the arts, film production, sports and other special events. For more information, visit www.choosemaryland.org.
About Dorchester County:
The Dorchester County Economic Development Office is focused on developing and implementing strategic initiatives to assist businesses with growth and expansion, and attracting new industry. Essentially, the mission of the Economic Development Office is to create a business environment where local firms can compete and thrive in today's global economy, thereby helping to sustain the economic needs of the local community. For more information, visit www.choosedorchester.org.