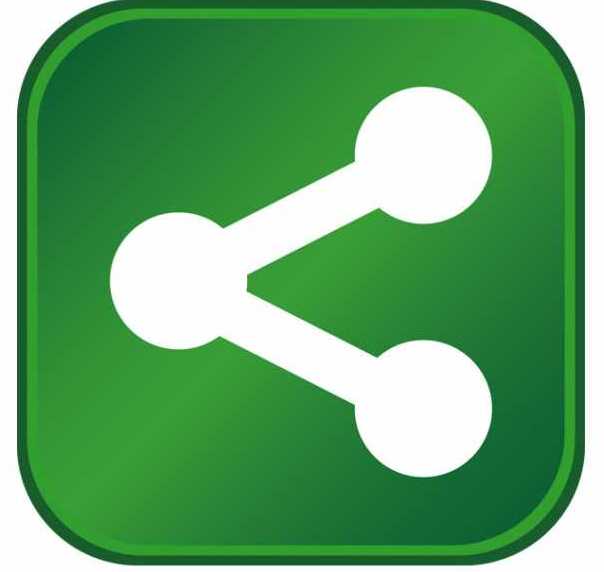 The Maryland Department of Business and Economic Development (DBED) announced Protenergy Natural Foods in Cambridge, a Canadian-based food processing company, will be acquired by Illinois-based TreeHouse Foods for $150 million. Protenergy's Cambridge facility – the Company's first and only location in the United States – will be upgraded as part of the acquisition. TreeHouse plans to invest $6 million to purchase new equipment and increase capacity at the Eastern Shore operation. As a result, they plan to create 35 additional jobs.
"Protenergy has been an outstanding corporate partner and employer on the Eastern Shore, adding to the diversity and caliber of our manufacturing industry in Maryland," said Dominick Murray, Secretary of the Maryland Department of Business and Economic Development. "We welcome TreeHouse Foods and look forward to working with them to add new jobs and grow in our State."
"We are delighted to welcome Protenergy Natural Foods and its innovative capabilities in premium food and beverage to the TreeHouse family," said Sam K. Reed, Chairman, President and Chief Executive Officer of TreeHouse Foods.
"Manufacturing has been the very fabric of Dorchester County's history. We are pleased with the acquisition of Protenergy by TreeHouse Foods and the 35 new jobs coming to Dorchester County," said Keasha Haythe, CEcD, Dorchester County Economic Development Director. "The County looks forward to a long and productive relationship with Treehouse. Additionally, we are thankful for the seamless state and county partnership which served to help facilitate this acquisition."
The project began in 2011 when Protenergy Natural Foods purchased the manufacturing assets of FoodSwing, Inc. Initially, Protenergy intended to take the equipment to a planned facility in Indiana. But DBED officials worked with the company and encouraged them to stay in Cambridge to take advantage of the strategic location and highly-skilled workforce. As a result, Protenergy canceled its plans for an Indiana facility and decided to purchase the former FoodSwing building and grow in Maryland. Within a year, the company announced plans to significantly expand its production capacity and hire as many as 100 new full-time employees. To assist with the expansion, DBED approved a $1.5 million State-backed loan guarantee; $8.5 million in Maryland Industrial Development Authority (MIDFA) issued Tax Exempt Bonds; and a $250,000 conditional loan though the Maryland Economic Development Assistance Fund (MEDAAF) program. The company ended up exceeding expectations by more than tripling its workforce to 150 employees.
Formed in 2004, Protenergy is headquartered in Richmond Hill, in Ontario, Canada. The company manufactures quality food and beverage products, specializing in soups, sauces, and broths. The majority of Protenergy's revenue is generated from customers in the United States. TreeHouse Foods is a NYSE traded food manufacturer which sells food products primarily for private label and food service channels.
About DBED:
The Maryland Department of Business and Economic Development stimulates private investment and creates jobs by attracting new businesses, encouraging the expansion and retention of existing companies, and providing workforce training and financial assistance to Maryland companies. The Department promotes the State's many economic advantages and markets local products and services at home and abroad to spur economic development and international investment, trade and tourism. Because they are major economic generators, the Department also supports the Arts, film production, sports and other special events. For more information, visit www.choosemaryland.org.