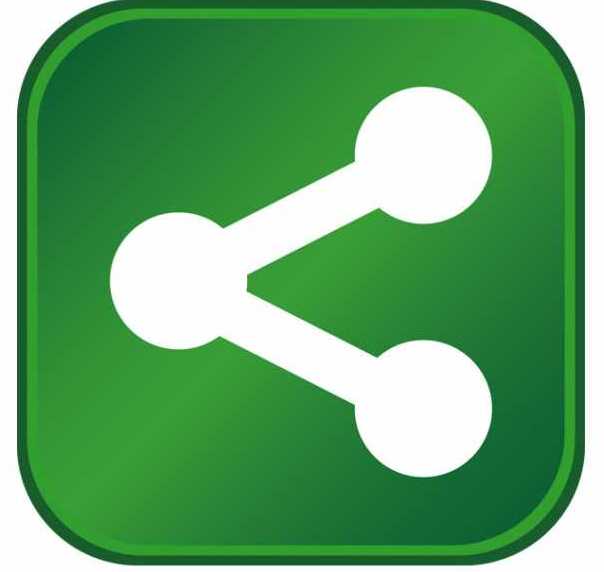 Blue Current Brewery, LLC, of Kittery, is poised to launch its groundbreaking sake micro brewing business just as soon as it receives the final pieces of its brewing equipment. Once all the equipment is in place, Blue Current Brewery (BCB) will become the first micro brewer and manufacturer of sake east of Texas and the largest micro brewer of the Japanese spirit in the nation.
BCB will take its place as one of seven breweries nationwide and will become one of only two that brew, bottle and distribute micro brewed sake. Sake is an intensely complex rice-based spirit and "is the most difficult thing to brew in the world, hands down," said BCB founder Dan Ford. He contends that the intellectual, technical and financial aid he has received thus far was primarily gained from his partnership with Governor LePage Account Executive Kristine Schuman.
Governor LePage expressed his satisfaction with Schuman and Ford's collaboration. "Kristine Schuman, as well as the entire Account Executive team, provides a critical link to the available economic resources and assistance that help Maine businesses grow and thrive," said Governor Paul R. LePage. "As Blue Current Brewery can attest, this type of support and guidance helps businesses navigate the sometimes complex array of economic development programs and regulations to ensure a smoother and more seamless experience. That was my goal when we created the Account Executive team at the Department of Economic and Community Development (DECD), and I am delighted that it continues to yield positive results."
In a recent interview, Ford discussed his experience with Schuman in that regard: "Kristine has been instrumental in getting me connected – a vital link – to resources in Maine." When asked to elaborate, Ford mentioned his opportunity to speak about his product at the University of Maine Orono campus, a visit brought together by Schuman's professional relationships with University faculty members. From the visit with his new-found UMaine connections Ford gained help with the adaptation of his manufacturing equipment.
"In how many different states," Ford posed, "would I be invited to come up to a university and talk about sake, let alone find help getting started? The support here is unparalleled." Ford added his new business relationships have been an unreal resource and one even offered to help build a sake steamer - a vital instrument in the complex brewing process - with him. Through Schuman, Ford also gained the wisdom of technical consultants he would not otherwise have met, who've made a concerted effort to streamline his manufacturing layout.
Dan Ford, a former financial data systems consultant and 1998 graduate of Harvard, studied in both New York and Tokyo to earn the titles of advanced sake professional and master-taster. He admits that even with his knowledge of sake, he likely could not have advanced as far as he has without Schuman's guidance and support.
"There's a lot to be said about starting a business in Maine," stated Ford, "and the help is already here; you just have to reach out and engage the right people." With the knowledge and resource capability of Governor LePage Account Executives like Kristine Schuman, business owners are put on the fast track to those outreach opportunities.
For more information about BCB and the Governor LePage Account Executives, please visit the links below.
DECD Homepage: http://www.maine.gov/decd/
Blue Current Brewery: https://www.facebook.com/BlueCurrentBrewery