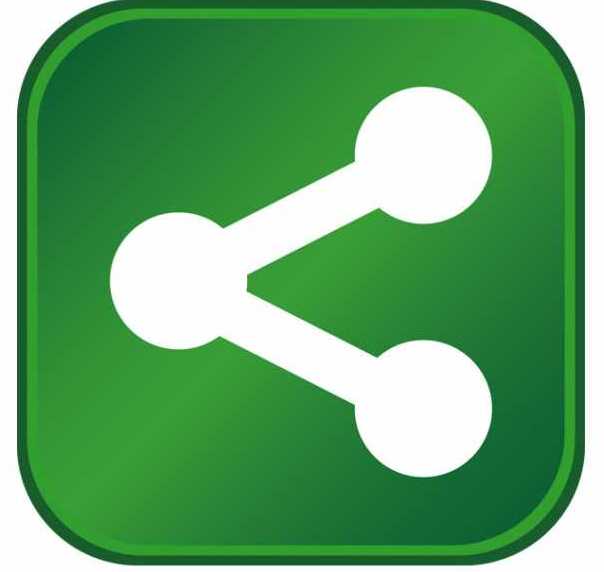 Medallion Foods, producer of corn-based snacks, announced today at a press conference with Governor Mike Huckabee that it will install additional lines at its Newport facility that will result in up to 140 new jobs over the next three years.
Improvements to the city of Newport's wastewater treatment facility will be instrumental in allowing Medallion to expand its operation. The improvements will be funded by a grant from the Arkansas Department of Economic Development (ADED), a bond issue by the city of Newport, and funds from the Newport Economic Development Commission (NEDC) and other local economic development partners.
Rusty Karschner, president of Medallion Foods, said, "The support of the ADED and local economic development boards will allow Medallion Foods to continue to meet our customers' growing needs well into the future. This is obviously an exciting time for Medallion Foods and all Jackson County communities."
Medallion Foods opened in Newport in 1987. It manufactures and distributes tortilla chips, corn chips, cheese puffs and cheese crunch snacks nationwide. The company's workforce will number up to 380 after completion of the current project.
"It's great that Medallion has been so successful in Newport," said Huckabee. "That success has led to this expansion. This company is a prime example of the positive influence a good corporate citizen can have on a city, county and state. By funding scholarships and being active in community projects, Medallion has been a good neighbor and will continue to be."
Medallion expanded and built additional warehouse space two years ago, increasing its facilities to the current 250,000 square feet. A privately held company, Medallion's only location is in Newport.
"I am happy to be a part of the continued growth of Medallion Foods," said Newport Mayor David Stewart. "This announcement shows that many different agencies can work together to make things happen, and we appreciate the Governor and Mr. Pickens (ADED director) joining us today."
Dr. Larry Williams, NEDC chairman, said, "The Newport Economic Development Commission is very excited that one of our major corporate citizens is expanding its operations significantly which will provide new employment opportunities, increased scholarships, and continued community service. Medallion Foods is one of Jackson County's finest employers and we are excited about their growth. This project would not be possible without the leadership of Gov. Mike Huckabee and Jim Pickens' team at the Arkansas Department of Economic Development."
"This expansion is good news not only for Medallion Foods but for all the people of Newport, Jackson County and the state," said Jim Pickens, ADED director. "On this date last year, we were welcoming Southwest Steel Processing to Newport. And today, Medallion is announcing they will bring even more new jobs to the area. Congratulations to Medallion, an important member of our state's corporate community, and to the good people of Newport who made this exciting announcement possible."