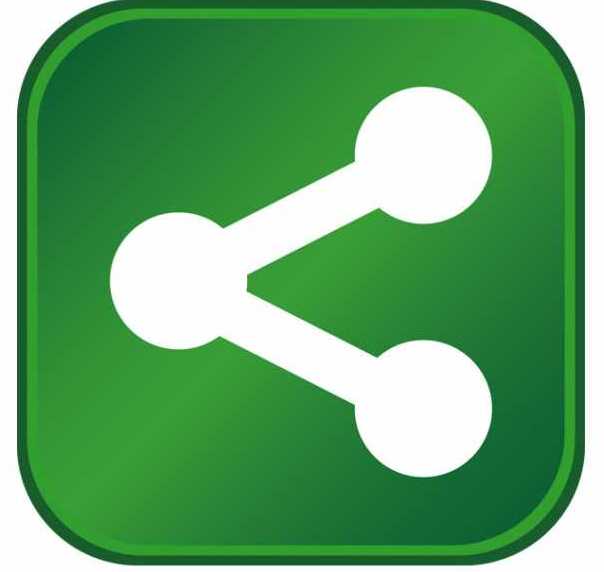 The Kraft Heinz Company (KHC), the world's fifth largest food company, announced the planned expansion of their Heinz manufacturing plant in the city of Holland, Michigan. Lakeshore Advantage worked side-by-side with local company leaders in catalyzing the partners, information, incentives and support tools needed to make the business case to invest in the Holland facility, versus alternate locations.
"Through generations of hard-working employees, we've seen product lines evolve in Holland from pickles and vinegar to barbeque sauce and now Grey Poupon, in the Kraft Heinz portfolio," said Brian Baculik, factory manager at Kraft Heinz Company. "This expansion of iconic product lines is creating exciting career opportunities at all levels here in Holland."
Following the merger of Kraft Foods Group and H.J. Heinz Company in July 2015, the company shares a portfolio of iconic brands that include Kraft, Heinz, Capri Sun, Jell-O, Kool-Aid, Lunchables, Maxwell House, Ore-Ida, Oscar Mayer, Philadelphia, Planters and Velveeta. Kraft Heinz's decision to expand operations at 431 W. 16th Street and invest $17.2 million will create 50 new jobs over the course of the project.
"Kraft Heinz Company's decision to expand here is a testament to our community's strong food processing employee skillset, along with many other factors that add up to a solid location for worldclass businesses," said Jennifer Owens, president of Lakeshore Advantage. "Our ongoing relationship with Heinz enabled us to understand their needs and mobilize the resources needed for this anchor company to expand."
In 1897, Henry John Heinz had the vision to expand his operations into Holland, Michigan, driven by the area's rich agriculture and eager workforce. Nearly 120 years later, the Heinz facility remains Holland's oldest employer. Currently, Heinz produces various products in Holland, including yellow mustard, barbeque sauce and pickles. With the new investment, the company will insource and expand their yellow mustard production capacity, and consolidate 100 percent of the company's Grey Poupon brand mustard production in Holland.
"Heinz Holland emerges as a leading product innovator again," said Nancy DeBoer, mayor, City of Holland. "With hard work, flexibility, and loyalty, Holland's workforce catches the attention of the nation and the company is able to expand within their current location in the city. We have much to celebrate!"
The City of Holland has offered to support the project in the form of a12-year property tax abatement on the new building construction.
"Heinz is an employer with a long-standing commitment to the Holland area," states Jane Clark, president of the Michigan West Coast Chamber of Commerce. "We are excited that this expansion adds to the diversity of the products produced here and increases their impact as an important job provider in our local community."
West Michigan Works! also was a key partner in supporting this growth effort, offering more than $50,000 in workforce recruitment and training support. The funds will be used to train both new and existing Kraft Heinz employees.
"West Michigan Works! is focused on providing our region's employers with a skilled and qualified workforce so that they can meet the demands of a growing economy," stated Jacob Maas, CEO of West Michigan Works! "We're especially pleased to support the many attraction and expansion projects happening on the lakeshore."
As a result of the company's investment and new job creation, the project has been awarded a $500,000 Michigan Business Development Program performance-based grant. Kraft Heinz Company chose their current facility for the expansion over competing sites in other states.
"Heinz has a long history in the Holland community, providing jobs, supporting local agriculture and industrial businesses, and playing a vital role in West Michigan," Michigan Economic Development Corporation CEO Steve Arwood said. "We're excited that Michigan will be home to one of the largest mustard producers in the world and the iconic Grey Poupon brand. This expansion demonstrates to other global companies Michigan's standing as one of the great agriculture centers in the U.S. with a business climate that enables their success."
To apply for a job at Kraft Heinz Foods, go to www.kraftheinzcompany.com/applyNA.html or stop by 431 W. 16th St. Applications will be available onsite at the Gate House.