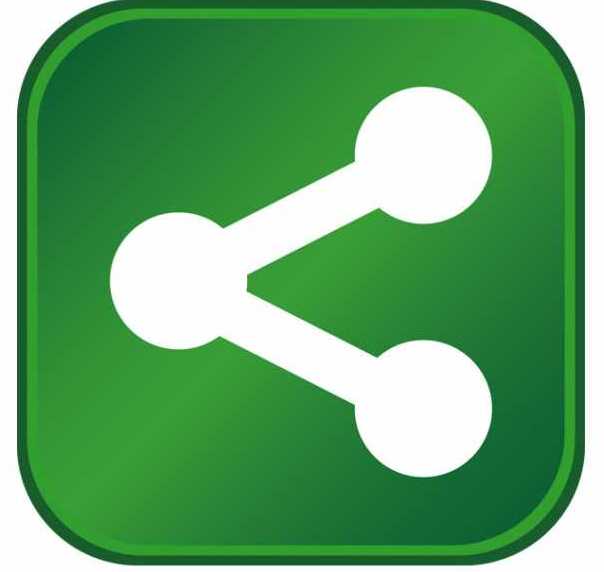 The Missouri Department of Economic Development announced that DockWorks, a dock manufacturer and repair company, plans to create 22 new jobs at the Lake of the Ozarks in Eldon, Mo.
"Home-grown businesses like DockWorks are the life-blood of Missouri's economy," Acting Director of the Missouri Department of Economic Development, Rob Dixon said. "This is a prime example of how Missouri's central location and natural assets make this a great place to start and grow a business."
Being solely produced in Missouri, the company's docks are fabricated in Eldon, Misssouri, and galvanized in Glasgow, Missouri. The new owners will soon be releasing to market an array of their own custom products, both innovative and practical, out to the lake population.  
"DockWorks was established on the Lake of the Ozarks in mid-Missouri and will continue to grow in its original location," said DockWorks Co-Owner Todd Hudson. "Being in the heartland is a great place to be and Missouri is just a great place to do business! Its central location and friendly communities make it a hard place to beat." 
Brothers Michael and Todd Hudson recently purchased DockWorks with the intention to create new jobs and focus on building the company's reputation on the Lake of the Ozarks. Safety is one of DockWorks top priorities and the company has plans to administer programs to further raise its standards.
"When one of the previous owners and his wife agreed to stay on board it was obvious their passion for their product didn't end with the sale of the company assets," said DockWorks Co-Owner Michael Hudson. "They wanted to ensure their product, that has withstood the rough waters of the Ozarks, would continue to please the customers. This smooth transition is sure to make DockWorks a continued success."