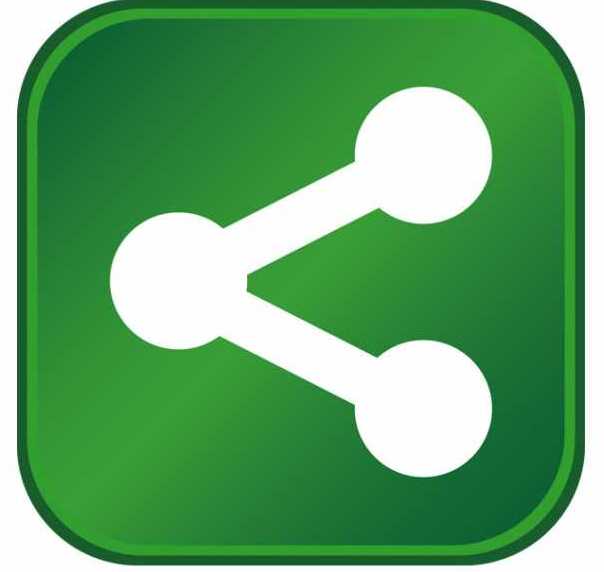 The Michigan Economic Development Corporation announced Michigan Strategic Fund approval of a $436,000 Michigan Business Development Program incentive to VernDale Products, Inc. in Detroit.
"VernDale Products' investment and expansion into a second major facility in the City of Detroit is a testament to the city's geographic economic strengths and fertile ground for business growth and development," said MEDC President and CEO Michael A. Finney. "This company's success and commitment to Detroit give us great confidence in our support of this project."
VernDale Products, Inc., established in 1958 in the City of Detroit, uses an artisanal method to produce powdered milk that is used by premium chocolate manufacturers. VernDale plans to renovate an abandoned building at 18940 Weaver St. in Detroit into a second milk production facility, investing nearly $16 million and adding 13 jobs. As a result of the expansion, the company has been awarded a $436,000 Michigan Business Development Program incentive. The City of Detroit has established a Plant Rehabilitation District for the project, along with offering property tax abatement incentives.
"Our niche market position has enabled us to grow to a point where a second manufacturing site is needed. We are proud to have been a member of the Detroit business community for over 54 years, and very excited to be reinvesting in, and a part of the City's revitalization," said VernDale Products President Dale Johnson. "I want to thank the Michigan Economic Development Corp. and the Michigan Strategic Fund for its support of our project."
The Michigan Business Development Program provides grants, loans and other economic assistance to qualified businesses that make investments or create jobs in Michigan, with preference given to businesses that need additional assistance for deal-closing and for second stage gap financing.
The MSF will consider a number of factors in making these awards, including: out-of-state competition, private investment in the project, business diversification opportunities, near-term job creation, wage and benefit levels of the new jobs, and net-positive return to the state. Business retention and retail projects are not eligible for consideration of these incentives.
Pure Michigan is a brand representing business, talent and tourism initiatives across Michigan. These efforts are driven by the Michigan Economic Development Corporation, which serves as the state's marketing arm and lead advocate for business growth, jobs and opportunity with a focus on helping grow Michigan's economy.
For more on the MEDC and its initiatives, visit: MichiganBusiness.org. For Michigan travel news, updates and information, visit michigan.org.