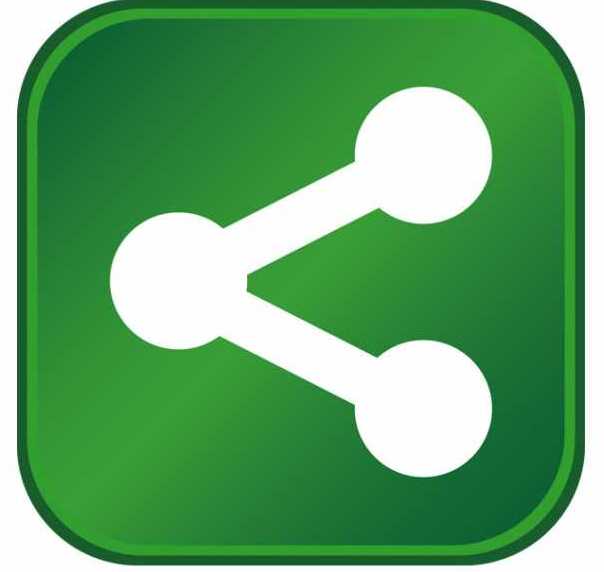 Bayer CropScience celebrated its continued commitment to leading the agriculture industry with the grand opening of its SeedGrowth Equipment Innovation Center, a $12 million, 135,000-square-foot facility situated on 11 acres of land in Shakopee. This center, focusing on the equipment design and manufacturing business promotes advanced research and development on seed treatment products, seed coatings, equipment and services to provide holistic agricultural solutions to customers around the world.
The SeedGrowth Equipment Innovation Center will enable Bayer CropScience to deliver integrated crop solutions more rapidly by intensifying the research links between equipment, coatings and seed treatment products, strengthening the SeedGrowth division's innovative power. Products originating from the SeedGrowth Equipment Innovation Center will be used to apply seed treatments and ensure application rates are in compliance with all government regulatory requirements. The ability to perform research at an improved rate will give growers new tools to manage the diverse demands of the food chain while maximizing the yield and quality of their crops.
Construction on the site began in August 2014. The SeedGrowth Equipment Innovation Center houses administrative offices, manufacturing and research and development activity, as well as technical services and training facilities for both external customers and Bayer CropScience employees. This includes 100,000 square feet of manufacturing space; 35,000 square feet of office, research and development and training facilities; and 45,000 square feet for future facility expansion. Approximately 50 people are employed at the facility.
As Bayer CropScience is committed to sustainability in all its activities and initiatives, the SeedGrowth Equipment Innovation Center was built with a focus on environmental friendliness. Planners worked with county conservationists to develop a native seed mix to plant in the no-mow areas that make up 85 percent of the outdoor area. In addition, contractors installed drip irrigation in place of standard lawn sprinklers to save water. Bayer CropScience also planted a pollinator seed mix around the facility to assist local beekeepers whose bees forage throughout the Shakopee area.
"We are excited to open a facility that not only enhances research and development efforts at Bayer CropScience, but also benefit the entire Shakopee community," said Mark Belden, site leader for the new SeedGrowth Equipment Innovation Center. "We're investing in cultivating local partnerships through our efforts that support the area's sustainable livelihood and its future growth."
This growth is part of plans for Bayer CropScience to invest close to $1 billion (EUR 700 million) in Capital Expenditures (CAPEX) in the United States between 2013 and 2016, mainly to ramp up research and development and to expand a world-class product supply of its top crop protection brands. The grand opening of the SeedGrowth Equipment Innovation Center is part of a global investment program Bayer CropScience started last year, bringing the CAPEX total for the period 2013 to 2016 of approximately $3.3 billion (EUR 2.4 billion).