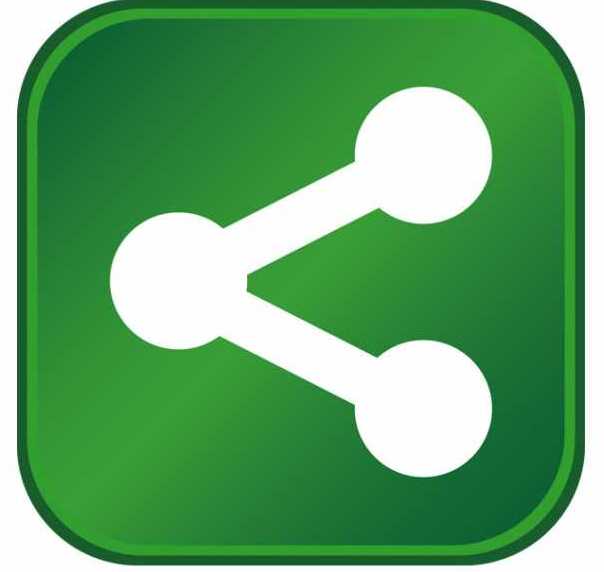 Kerry, the taste and nutrition company, announced an $18.1 million expansion of its manufacturing facility in Rochester – the first phase of a larger facility expansion project planned at $28.6 million.
The company, the global leading provider of taste and nutrition solutions for the food, beverage and pharmaceutical industries, plans to build a 5,300 square-foot addition that will hold a new spray dryer and two 10,000-gallon dryer feed tanks.
The Minnesota Department of Employment and Economic Development (DEED) is supporting the project with a $175,000 grant from the Job Creation Fund. DEED will award the funding once the company has met its investment and job retention goals.
"I commend Kerry for its decision to expand in Rochester. This decision is a testament to Minnesota's highly skilled and productive workforce," said Lt. Gov. Tina Smith. "The Job Creation Fund is a critical tool for expanding economic opportunity in Greater Minnesota. I urge the 2017 Legislature to restore funding for the Job Creation Fund so that more communities may benefit from it in the future."
"Kerry is making a major investment that will keep good-paying jobs in the Rochester area," said DEED Commissioner Shawntera Hardy. "This project will enable the company to retain 96 jobs paying wages that average $19.60 an hour."
Kerry is owned by Kerry Group PLC, an Ireland-based food ingredients company with 23,000 employees and more than 100 manufacturing locations worldwide. Kerry, which began as a small dairy business in southern Ireland in 1972, leverages its market-leading products to help the world's leading food, beverage and pharma companies delight and nourish consumers around the globe.
The Job Creation Fund, which was first proposed by Gov. Mark Dayton in 2013, is a pay-for-performance program that provides funding to businesses after they meet certain criteria, including minimum requirements for job creation and private investments. Under the program, businesses must create at least 10 full-time jobs and invest at least $500,000 to be eligible for financial assistance.
Since the Job Creation Fund was launched in January 2014, DEED has awarded $31.5 million for 68 business expansion projects in Minnesota. Companies have committed to creating 3,948 full-time jobs and investing $852.4 million to expand.
DEED is the state's principal economic development agency, promoting business recruitment, expansion and retention, workforce development, international trade and community development. For more details about the agency and its services, visit the DEED website or follow us on Twitter.