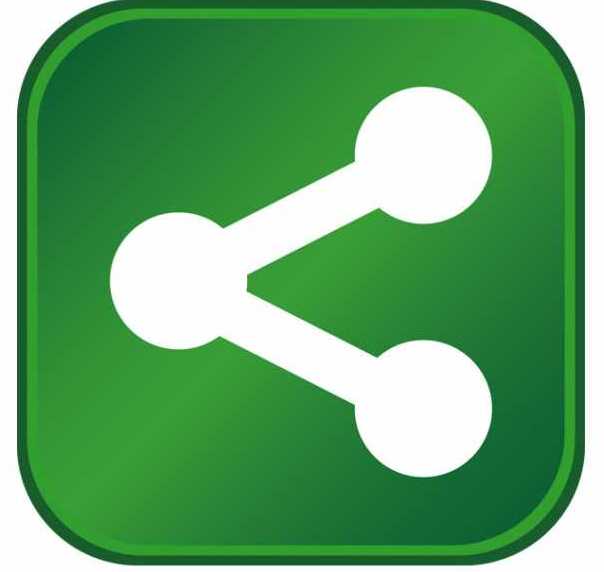 M.D. Stittsworth Co., a family-owned meat market that has been operating in Bemidji for nearly 25 years, is planning a $1.86 million expansion that will enable the business to sell its products to wholesalers under the company brand name and private labels.
The company expects to add 26 jobs in the expansion, which will include a mobile slaughter facility and a new manufacturing and processing plant in the Bemidji Industrial Park. The new jobs will pay wages averaging $14.50 an hour.
The Minnesota Department of Employment and Economic Development (DEED) is supporting the project with a $175,316 grant from the Job Creation Fund. The company will receive the funding after meeting its investment and job creation commitments.
"I thank the Stittsworth family for its continued commitment to Bemidji and the state of Minnesota. This expansion will create good jobs for Minnesotans, and shows how the Minnesota Job Creation Fund can provide homegrown businesses the capital they need to expand," said Lt. Governor Tina Smith. "Our Administration remains committed to securing new resources for the Job Creation Fund this legislative session and supporting job growth across Minnesota."
Brothers Corey and Clay Stittsworth launched the business in 1993 in a building that began as a neighborhood grocery store in 1899. They focused on making bratwursts in the beginning, but the business eventually expanded to include turkey drumsticks, hot dogs, pepper sticks and other meat products.
Corey's son, Mychal Stittsworth, who had worked in the store as a teenager, bought the business in 2010. He moved the business to a more prominent location in Bemidji and built a Facebook page that features store promotions, activities and pictures of meat, including heart-shaped steaks on Valentine's Day. The page today has nearly 50,000 followers, and business has risen significantly.
"The Stittsworth family has built a successful business with quality meat products, hard work and creative marketing strategies," said DEED Commissioner Shawntera Hardy. "The company's expansion into the wholesale marketplace is an exciting move that will bring jobs and more business activity to Bemidji."
The Job Creation Fund, which was first proposed by Gov. Mark Dayton in 2013, is a pay-for-performance program that provides funding to businesses after they meet certain criteria, including minimum requirements for job creation and private investments. Under the program, businesses must create at least 10 full-time jobs and invest at least $500,000 to be eligible for financial assistance.
Since the Job Creation Fund was launched in January 2014, DEED has awarded $34.2 million for 77 business expansion projects in Minnesota. Companies have committed to creating 4,671 full-time jobs and investing $1.07 billion to expand.
Go to the DEED website for more details about the Job Creation Fund.
DEED is the state's principal economic development agency, promoting business recruitment, expansion and retention, workforce development, international trade and community development. For more details about the agency and its services, visit the DEED website or follow us on Twitter.