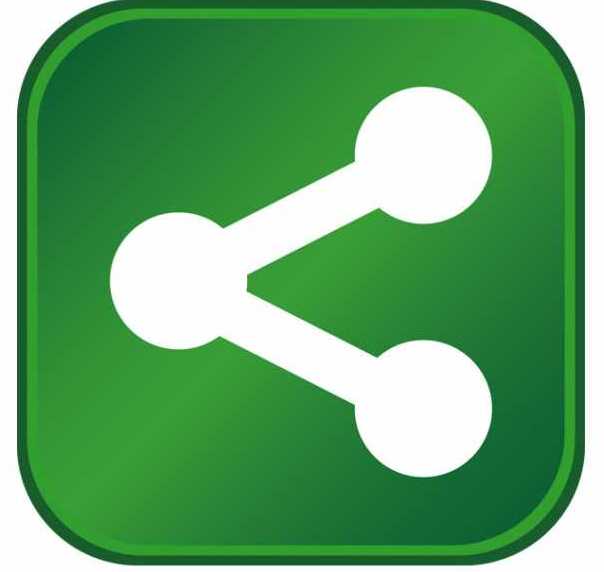 The U.S. Department of Commerce announced a $1.2 million Economic Development Administration (EDA) grant to the city of Dawson, Minn. The grant will allow the city to complete a $2.4 million industrial park expansion project and accommodate the growth of the Noah's Ark meat processing facility.
The company will retain at least 35 to 40 jobs at the plant, and create at least 15 to 20 new jobs.
The EDA grant complements an earlier award provided by the Minnesota Department of Employment and Economic Development (DEED), which provided Dawson a $500,000 Greater Minnesota Business Development Public Infrastructure grant to make street improvements and add a pre-treatment wastewater facility to the industrial park.
The city of Dawson will be contributing $700,000 to the project.
"We are pleased to partner with the Economic Development Administration and the city of Dawson on this important investment," said DEED Commissioner Mark Phillips. "Projects like this provide important opportunities for growth and job creation, especially in greater Minnesota."
DEED is the state's principal economic development agency, promoting business recruitment, expansion and retention, workforce development, international trade and community development. For more details about the agency and our services, visit us at www.PositivelyMinnesota.com. Follow us on Twitter at www.twitter.com/PositivelyMN.