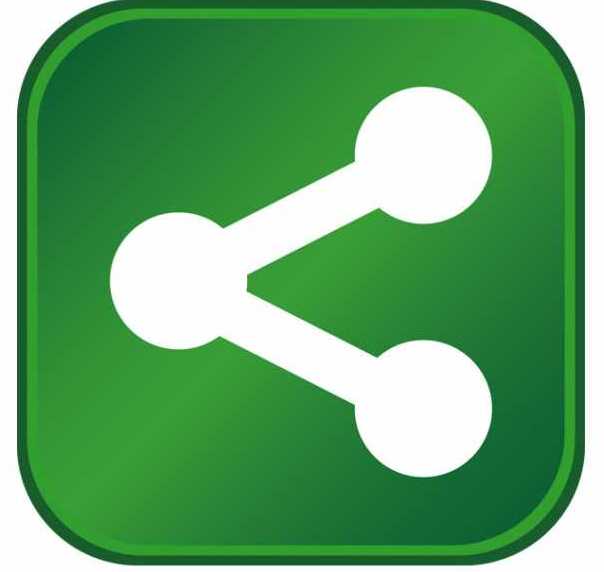 The Minnesota Department of Employment and Economic Development (DEED) awarded $610,000 in Job Creation Fund resources to Rahr Malting Corporation, helping position the Shakopee-based company to begin its $68 million expansion and addition of 28 full-time employees. One of Minnesota's longest-standing family businesses, Rahr manufactures malt and distributes ingredients for the brewing and beverage industry worldwide.
Rahr Corporation's expansion plans include the construction of four new facilities: a malt house, pilot brewery and technical center, maintenance warehouse, and distribution center. New parking, green space, ponding and other site improvements are also part of the plan. The Job Creation Fund monies will go directly toward the cost of the pilot brewery and technical center, maintenance warehouse, and distribution center. This funding is contingent on Rahr meeting its hiring and investment goals.
The addition of a new 115,000-square-foot malt house will add 70,000 metric tons of annual malting capacity, for a total of 460,000 metric tons. This amount is enough to brew 6 billion bottles of the average craft beer or 12 billion 12-ounce cans of the average light beer. Upon project completion, the company's headquarters in Shakopee will be the largest single-site malting facility in the world.
The 20,000-square-foot pilot brewery and technical center will further Rahr's position as an industry leader in brewing ingredients and improve the company's understanding of how its products perform in a realistic brewery environment. The first floor will house a pilot brewing and micro-malting center, and the second floor will house an expanded malt quality control lab.
The 15,000-square-foot maintenance warehouse will allow for storage of the parts and equipment needed to maintain the malting facility.
The 80,000-square-foot warehouse and distribution facility for Brewers Supply Group (a wholly owned subsidiary of Rahr Corporation that supplies premium ingredients to brewers, winemakers and distillers) will primarily be used for warehousing and order fulfillment. About 6,000 square feet will be used for the bagging of malt, ranging from bulk loads down to smaller sizes for craft brewers. The facility will serve Rahr's brewery customers across the United States, including many of Minnesota's new craft brewers.
"We're very excited to be able to continue growing in our home base of Shakopee," said William Rahr, president and chief executive officer of Rahr Corporation. "This is the first time in our 168-year history that we have asked the state to support our expansion of jobs and production, so we appreciate the state's recognition of the economic benefits that Rahr's expansion will bring to Minnesota."
DEED's funding approval comes after the Shakopee City Council's unanimous vote on March 31 to approve Rahr Corporation's tax increment financing request. Combined, the state and city approvals pave the way for all four components of the expansion in Shakopee, located in the southwest Twin Cities.
Rahr's new facilities are scheduled to be fully operational by spring 2017 and will result in the addition of 28 new full-time employees at an average wage of $20 per hour.
"Rahr's Minnesota operations were one of the first modern malt productions in the state, and has since continued to grow here," said DEED Deputy Commissioner Kevin McKinnon. "We thank the company for its continued investment in the state and for its commitment to bring new jobs to the Shakopee area."
About DEED and the Job Creation Fund
The Job Creation Fund, which was first proposed by Gov. Mark Dayton in 2013, is a pay-for-performance program that provides funding to businesses after they meet certain criteria, including minimum requirements for job creation and private investments. Under the program, businesses must create at least 10 full-time jobs and invest at least $500,000 to be eligible for financial assistance.
Since the Job Creation Fund was launched in January 2014, DEED has awarded $17.3 million to 32 companies in Minnesota. Those companies have committed to creating 1,854 full-time jobs and plan to invest nearly $359 million to expand.
DEED is the state's principal economic development agency, promoting business recruitment, expansion and retention, workforce development, international trade and community development. For more details about the agency and our services, visit us at http://mn.gov/deed. Follow us on Twitter at twitter.com/mndeed.
About Rahr Corporation
Rahr Corporation, which was founded by German immigrant and brewer William Rahr in 1847, is still owned and operated by the Rahr family, now in its fifth and sixth generations. Along with malt production plants in Shakopee and Alix, Alberta, the company has a barley procurement and distribution business in Taft, North Dakota; a hop processing facility in Yakima, Washington; and within Brewers Supply Group, has a network of 11 leased warehouses throughout the United States and Canada focused on supporting the craft brewer and homebrewing industry. Rahr Corporation presently employs 300 people, including 170 in its Rahr Malting business. For more information, visit rahr.com.