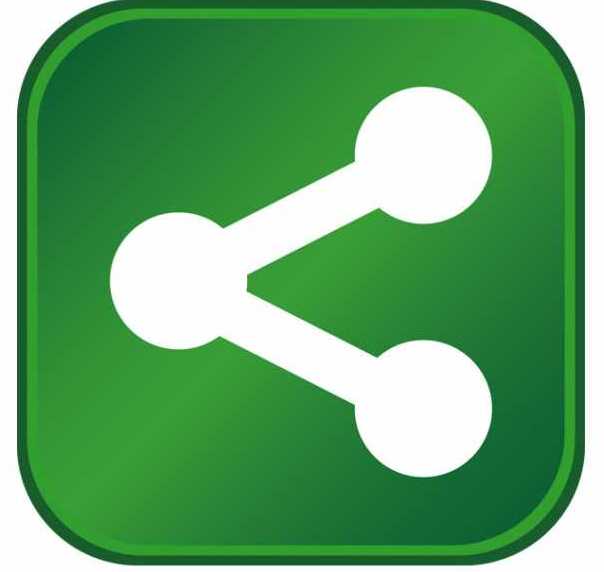 Aquaponics startup Stars Hollow Co. will create 156 jobs and invest nearly $12.3 million to build a new facility in Cambridge.
The company, which plans to build the 164,000-square-foot office, warehouse and production facility in the Cambridge Opportunity Industrial Park, said it will raise koi fish and grow organic produce, herbs and fruits. The new jobs will be created within three years and pay wages averaging $21.17 an hour.    
The Minnesota Department of Employment and Economic Development (DEED) is supporting the project with an $812,960 grant from the Job Creation Fund. The company will receive the funding once it has met its hiring and investment commitments.
"I thank Stars Hollow for its decision to expand and create more than 150 new jobs in Minnesota. This expansion is a tribute to Minnesota's highly-skilled and hardworking people," said Governor Mark Dayton. "Stars Hollow's expansion is another example of how the Job Creation Fund is facilitating public-private collaboration to create economic opportunities for Minnesotans throughout our state."
"Stars Hollow is developing new and innovative ways to solve food production and sustainability challenges," said DEED Commissioner Shawntera Hardy. "The company will be a major asset in Cambridge, bringing a significant number of new jobs and investment to the community."
Aquaponics is an integrated system of indoor farming that combines aquaculture (raising fish) and hydroponics (growing plants without soil). The fish provide waste that is used as an organic food source for the plants, and the plants naturally filter the water for the fish. According to the University of Minnesota, aquaponics is an emerging industry in the state, with more than 40 producers, up from three in 2010.
Akashlina Haider is the co-founder and CEO of Stars Hollow, while Jami Haider is the co-founder and president. They plan to sell their organic produce and fish to wholesale distributors, grocery chains, co-ops, institutional food service companies, airline food-preparing businesses, restaurants, hotels and consumers. The business earlier considered sites in Elk River and Wadena.
The Job Creation Fund, which was first proposed by Gov. Mark Dayton in 2013, is a pay-for-performance program that provides funding to businesses after they meet certain criteria, including minimum requirements for job creation and private investments. Under the program, businesses must create at least 10 full-time jobs and invest at least $500,000 to be eligible for financial assistance in the Twin Cities metro and create at least five full-time jobs and invest at least $250,000 in Greater Minnesota.
Since the Job Creation Fund was launched in January 2014, DEED has awarded $35 million for 74 business expansion projects in Minnesota. Companies have committed to creating nearly 4,800 full-time jobs and investing more than $967 million to expand.
Go to the DEED website for more details about the Job Creation Fund.
DEED is the state's principal economic development agency, promoting business recruitment, expansion and retention, workforce development, international trade and community development. For more details about the agency and its services, visit the DEED website or follow us on Twitter.