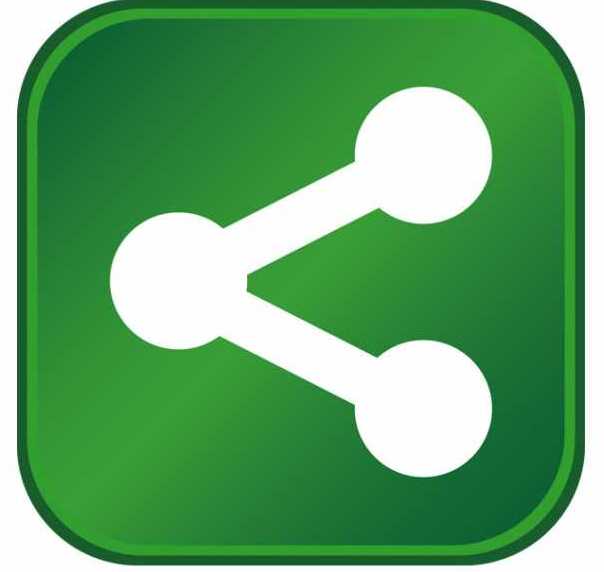 The Missouri Department of Economic Development (DED) announced that a company that wholesales and distributes food products and deli equipment to supermarkets and convenience stores is expanding its operations in mid-Missouri. Pro Food Systems Inc., which primarily markets and distributes Champs Chicken products, plans to invest $6 million to construct a new headquarters facility in an expansion that is expected to create 43 new jobs.

"We are pleased that another homegrown Missouri company like Pro Food Systems is increasing its investment in the Show-Me State, with plans to create 43 new jobs for hardworking Missourians," said Chris Pieper, Acting Director of the Missouri Department of Economic Development. "This announcement is more evidence of the positive direction of Missouri's economy under the leadership of Governor Nixon, with thousands of new jobs created in the past two years and an unemployment rate that remains consistently well below the national unemployment rate."

With 2,500 new jobs created during the month of September, Missouri has now created more than 46,000 new jobs in 2011 and 2012 to-date combined. In addition, the state's unemployment rate of 6.9 percent, the state's lowest since December 2008, is nearly one full point below the national unemployment rate and has been lower than the national rate for 37 consecutive months.

The roots of Pro Food Systems go back to 1999, when the company established the first Champs Chicken account in Auxvasse, MO. After a move from Willard to Holts Summit, the company grew substantially during the ensuing years. Champs Chicken products are now being sold in supermarkets and convenience stores in 29 states and the company's annual revenues exceed $25 million. The current expansion of the company will include the addition of a breading/blending facility, logistics service center, and print companies, all under the umbrella of Pro Food Systems.

To assist Pro Food Systems with its expansion, the Department of Economic Development authorized an economic incentive package that includes incentives from the Enhanced Enterprise Zone and Community Development Block Grant programs.