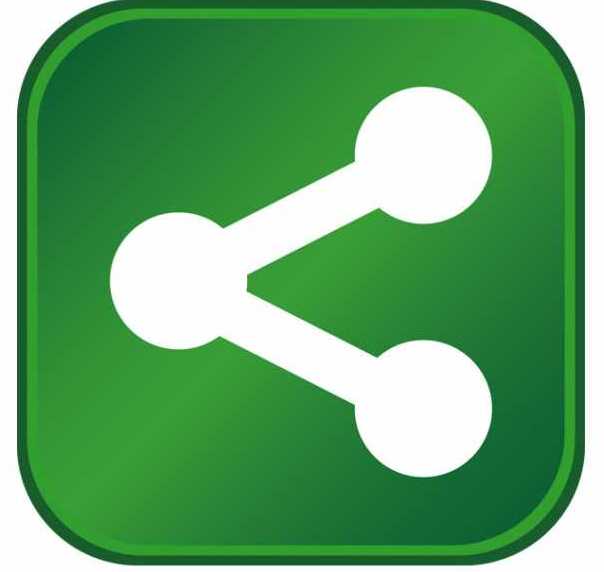 The Missouri Department of Economic Development (DED) announced that Frick's Quality Meats will embark on a $8 million expansion in Washington, Misssouri, resulting in the creation of 40 new jobs for the community. To accommodate the company's expansion, the city is making necessary water improvements to the industrial park through a recently approved Community Development Block Grant (CDBG) for $678,075.
"Missouri supports our current businesses, and we are here to help them grow," said DED Acting Director Rob Dixon. "With this grant, the City of Washington can make necessary facility improvements that will benefit Frick's Quality Meats as well as help attract new businesses in the future."  
Frick's Quality Meats, which manufactures smoked meats and sausages in many varieties, will break ground on an 18,000-sq-ft expansion to its existing 120,000-sq-ft facility at 360 M. E. Frick Drive in the fall of 2017. 
The City of Washington will utilize the CDBG to make storm water improvements at the industrial park, which is also expected to begin this fall.
"We are very pleased to see Frick's expansion of their existing facility within Schulze Industrial Park. Their commitment to the Washington community over generations is impressive and we appreciate our partnership with them," said Darren Lamb, City Administrator for the City of Washington. 
"We are excited to see this growth opportunity for Frick's Quality Meats," said Mayor Sandy Lucy. "This is another fine example of a locally owned industry investing in our community and our labor force."
Frick's Quality Meats is a family-owned and operated company that has been located in Washington for five generations. Frick's makes artisan smoked meats and sausages with distribution to grocery retailers in 44 U.S. states.  
"We look forward to the opportunities the expansion brings," said Dave Frick, "including meeting the growing demand of our customers and the launch of Frick's Natural and Organic products."
Frick's existing facility, built in 2005, is Global Food Safety Initiative (GFSI) compliant and holds a grade "AA" certification. GFSI audits are considered the highest standard of audits in the food industry, and AA is the highest achievable rating.
The CDBG program, administered by the Missouri Department of Economic Development, provides grants and loan funds to cities with a population under 50,000 and counties under 200,000 to assist in a variety of public works and economic development projects.                                                       
For other community development programs, visit www.ded.mo.gov.