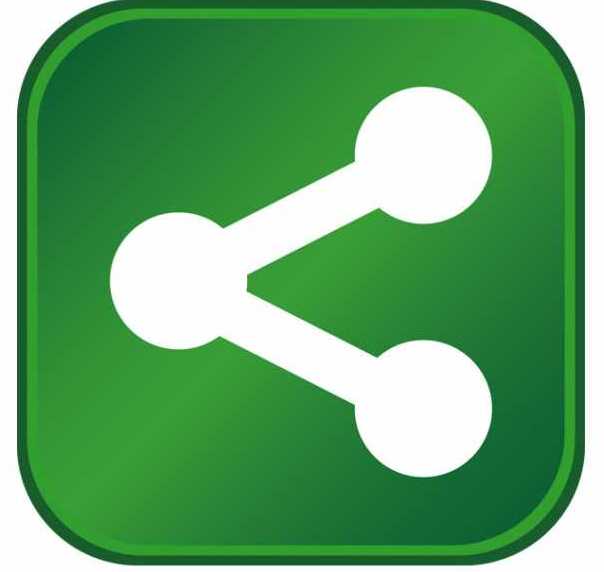 Gov. Jay Nixon joined local leaders and executives of HS Baking to announce the company's decision to locate its snack and cracker operations in Joplin at its new flagship bakery. HS Baking's expansion will initially create 60 new local jobs with plans to increase employment in the future.
"Investments by great companies like HS Baking are the reason why Missouri leads the Midwest in manufacturing growth and our unemployment rate has been below the national average for more than two years," Gov. Nixon said. "Missouri makes what the world wants, and we are proud to partner with HS Baking as they create new jobs right here in Joplin."
HS Baking's more than $8 million Joplin expansion project includes the purchase of new equipment and a manufacturing plant that was previously operated by General Mills. Renovations will be underway over the next few months to build and install a new manufacturing line to produce a new line of snack and cracker products. The company will immediately recruit candidates for a variety of positions, including but not limited to, purchasing manager, plant engineer, packaging operators, oven and dough machine operators, and other office and warehouse positions.
"Our whole team is excited to come to Joplin and kick the factory into high gear with the help of members of the Joplin community," said HS Baking Plant Manager Max Jones.
"This facility has a nearly 70-year history of baking quality products, and it is wonderful to see it coming back into operation so quickly after it was shut down," said Joplin Mayor Mike Seibert. "We appreciate HS Baking for its investment in Joplin and for its sincere recognition of the proud history of this facility and its people."
This is the second major food operation expansion for Joplin in recent years, coming just two years after Heartland Pet Foods Manufacturing cut the ribbon on its flagship $90 million factory, where today it employs more than 150 full-time employees. Last year, Joplin was selected as the new home of global building manufacturer Owens Corning's new plant, also a $90 million investment into the community and a projected 100 new jobs.
HS Baking also builds onto Missouri's manufacturing and food industry joining companies such as Kraft, Unilever, Nestle Purina, and Royal Canin, which make dozens of household brands for people and pets. Food and kindred products also continues to be one of the state's top export categories, with sales reaching $1.4 billion in 2015.
To assist HS Baking with its expansion in Missouri, the Missouri Department of Economic Development has offered a strategic economic incentive package that the company can receive if it meets strict job creation criteria.